Whitby Mine Owners Fund Climate Change Plans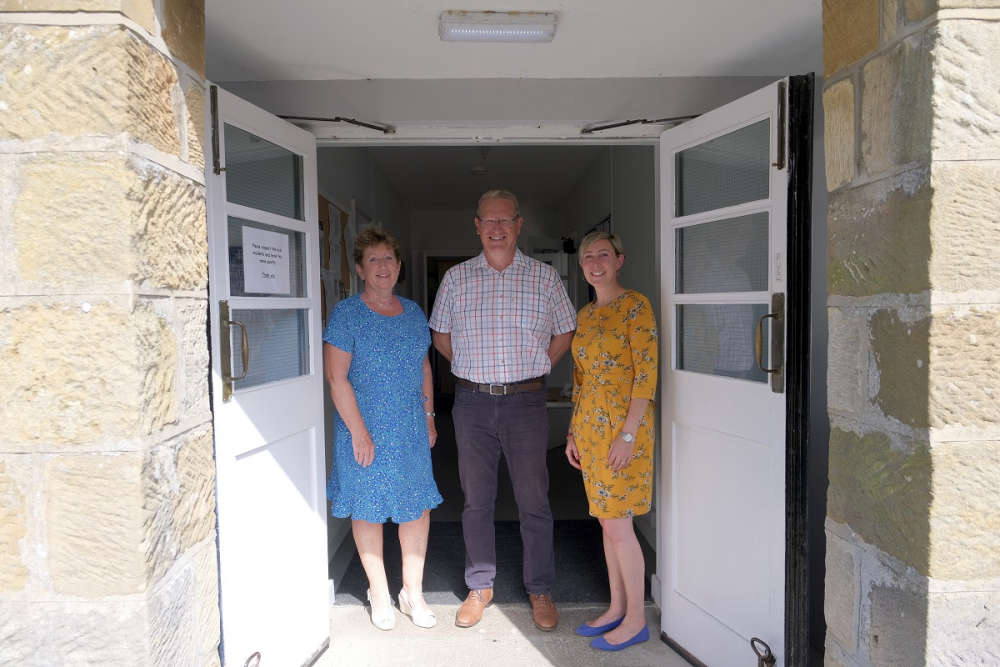 The Woodsmith Foundation has awarded grants totaling £61,300 to support climate change initiatives in North Yorkshire.
The foundation is an independent charity funded by Anglo American's Woodsmith project, the polyhalite mine under construction near Whitby. Formerly known as the Sirius Minerals Foundation, it has supported community projects in the borough of Scarborough and the North York Moors National Park, with over £1million in donations since its work began in 2017.
Thirteen organizations received funding this month for projects related to climate change, with successful projects including the eradication of disposable plastics at a sports club, renovations to reduce the carbon footprint of community buildings, workshops to help local people to learn about environmental sustainability, support for community volunteers to set up small climate action projects and a school project to help children learn about climate change.
Will Woods, Trustee of the Woodsmith Foundation, said:
"The Foundation is committed to helping local people take action against climate change in their own communities and beyond.

"This round of grants gave people who had an idea the resources to make it happen. From reducing the use of plastics to local educational projects, many small changes can make a big difference. »
One organization that received funding was Pannett Art Gallery in Whitby, whose environmental superhero, Envirogirl, visited six primary schools to inspire young participants to make small changes that help improve the environment. Another beneficiary, Danby Village Hall (pictured), used the money to install double glazing and draft-free doors.
Liz Lonsdale, from the Danby Village Hall committee, said:
"We believe that everyone should play their part in the fight against climate change, no matter how small, and we are very grateful for the funding from the Woodsmith Foundation. The redevelopment will also benefit residents of all ages, including toddlers and seniors, as they will now be much more comfortable attending events.
Successful organizations include:
Pannett Art Gallery
Danby Community Hall
Community First Yorkshire
Fylingdales Church of England Primary School
Hawksker Church of England Primary School
CIC Savings Festival
National Literacy Trust
Reduced CIC
Seamer Parish Council
CIC Community Stepping Stones
Anglo American pledged £4 million in funding over four years to the Foundation when it acquired the Woodsmith project in March 2020. Longer term it will be funded by a percentage of the mine's revenue, which is expected to s rise to several million pounds a year. For more information about the Foundation visit www.woodsmithfoundation.org.uk