We need essential minerals to fight global warming: Rio Tinto boss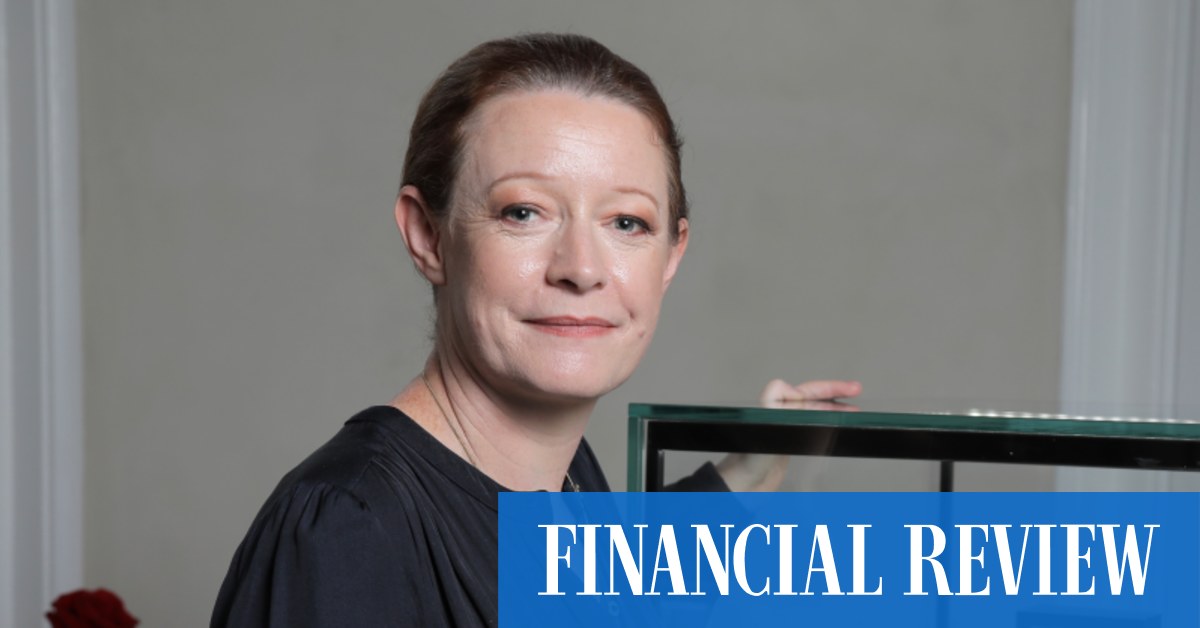 Amid environmentalists' push to halt coal and gas projects, Ms Kaufman said Rio Tinto and other companies would face a 'social and environmental challenge' to justify mining the critical minerals that would provide the renewable technologies for the march to net zero by 2050. .
"That's no small feat, as clean energy technologies often require more critical minerals than their traditional counterparts," she said.
Ms Kaufman said technological innovation – such as Rio Tinto's cutting-edge approach to developing scandium (used in aerospace, lasers and electronics) from leftover materials from mining, as well that its ElectraLith technology to reduce lithium production costs – would be crucial in helping the transition.
The Rio Tinto Minerals boss hailed the federal government's $243 million package to help unlock critical minerals in Australia. The investment aims to leverage $1 billion in private investment to develop new mines, processing facilities and jobs.
Rio Tinto has already pledged to supply four gigawatts of renewable energy for its aluminum smelters and refineries at Gladstone in central Queensland by the end of the decade.
Ms Kaufman said the company had received proposals for "much more" than four gigawatts, hinting that the project could be bigger than originally planned.
"Watch this space," she said.
"If we are successful with our Queensland projects, for example, Rio Tinto will remain Australia's largest industrial consumer of electricity and we will become, by far, the largest industrial user of renewable wind and solar energy in the country."
Rio Tinto has already signed an informal partnership with Brisbane-based Graphene Manufacturing Group regarding the integration of some of its energy-efficient products into operations, as well as the supply of aluminum for GMG's commercial battery operations which could be based in Gladstone.