Slovenia calls for suggestions for climate change bill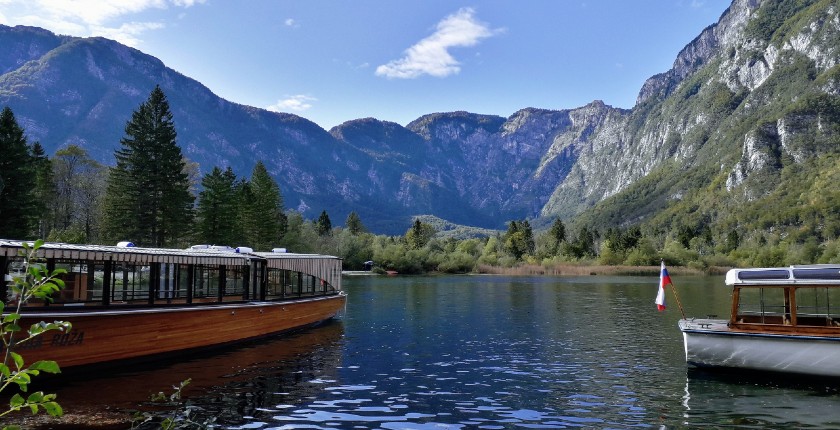 Slovenia is in the process of drafting the Climate Change Act to create a legal framework for implementing climate policy and reporting on all its aspects. The goal is to reduce net greenhouse gas emissions to zero by 2050.
The Ministry of Environment and Spatial Planning has started to prepare the draft law on climate change. He invited all stakeholders to submit proposals by October 21.
The aim is to create a legal framework in Slovenia to implement climate policy and report on all its aspects. The proposal will be developed in accordance with the long-term strategy of the Republic of Slovenia until 2050, the ministry said. The document charts the course for the country to achieve carbon neutrality by mid-century.
Legislators from many fields will participate in the development of the project, due to the horizontal and cross-sectoral nature of climate change
The climate change bill is being considered to provide solutions to achieve the goals of international treaties such as the United Nations Framework Convention on Climate Change (UNFCCC), the Kyoto Protocol and the Paris Agreement, a said the ministry. It will transpose European Union legislation into the Slovenian legal system and regulate cooperation with stakeholders, according to the public call.
The new law will include climate provisions that are currently part of the Environmental Protection Law, the ministry added. Legislators from areas such as education, health, land use planning, building construction, agriculture and transportation will be involved in drafting the bill, due to the horizontal and cross-sectoral nature of the change. climate, the announcement revealed.
The future law on climate change must be aligned with the National Plan for Energy and Climate (PNEC) and other strategic documents and action plans at the municipal level. The ministry stressed that the draft would include provisions for the operation of the climate change fund.


Post views:
2