Settee brings a northerner's perspective to global climate issues – archyde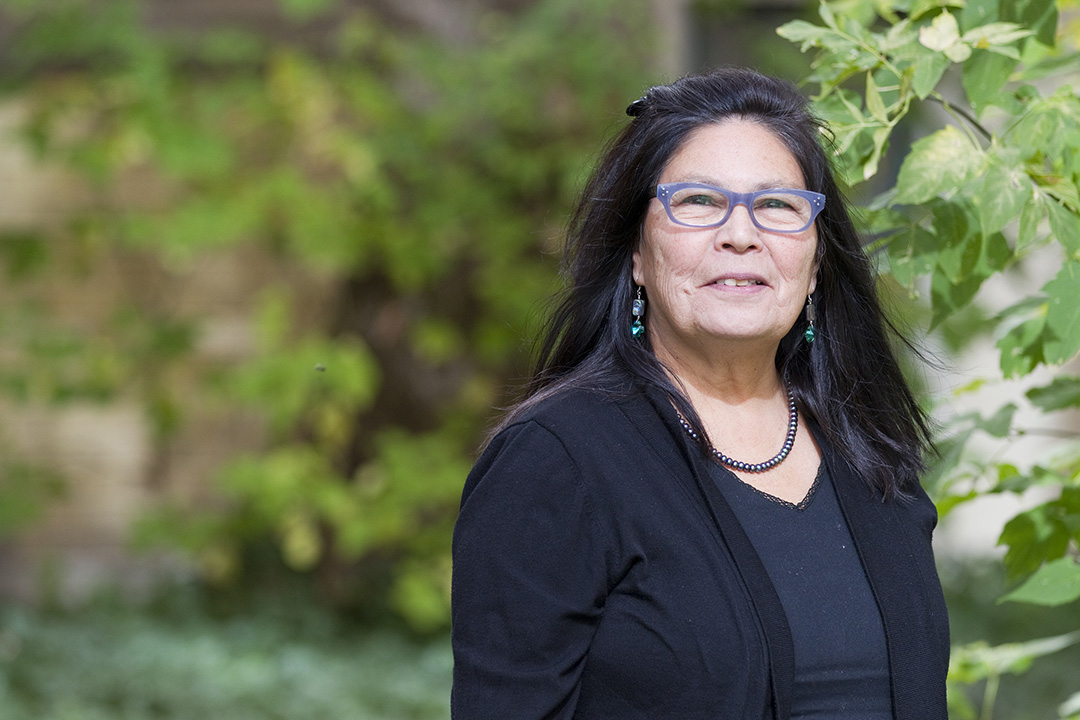 The story of the impact of climate change on Indigenous communities in the North is brought to the international stage by a researcher from the University of Saskatchewan (USask).
Dr. Priscilla Settee (PhD), USask Emeritus Professor and Acting Associate Dean of the College of Arts and Sciences, returned last week from a trip across Canada where she spoke to First Nations leaders about her research. and the federal government. Settee has now been invited to COP27, the 2022 UN Climate Change Conference to be held in Egypt next month.
In late September, Settee addressed the 600 attendees of the Assembly of First Nations (AFN) Second National Climate Gathering in Fredericton, New Brunswick, then traveled to Ottawa, Ontario, in early October to advise the federal government on Canada's climate. Politics.
"I always look at things through the eyes of a northerner because that perspective is so critical," said Settee, a member of the Cumberland House Cree Nation in northern Saskatchewan.
Settee is an expert on Indigenous food systems and food sovereignty. His manual 2020 Indigenous Food Systems: Concepts, Cases and Conversations is the first book of its kind in Canada, and Settee recently examined the challenges facing northern trappers on a David Suzuki Fellowship.
"Food is at the center of everything for all of us, whether you are indigenous or not. But from the perspective of a marginalized community, it is essential to ensure that the natural order of things is preserved, especially where people still live off the land through fishing, hunting, trapping" , said Settee, who retired this summer from his professorship in the Department of Indigenous Studies before assuming the role of interim vice-dean Indigenous.
Settee spoke to the crowd at the AFN conference about the growing threats to food sources and livelihoods of indigenous communities caused by climate change and industrial development. As a sofa reported through his work with the David Suzuki Foundation, the animal habitats that northerners depend on are being destroyed by mining, forestry and global warming.
"(My presentation) was very well received. For the past 10 years that I have been teaching on this, it just seems to enlighten people who hear about these issues. They can relate to it, whether they're Indigenous or non-Indigenous," Settee said.