Salesforce is stepping up its investments in the fight against climate change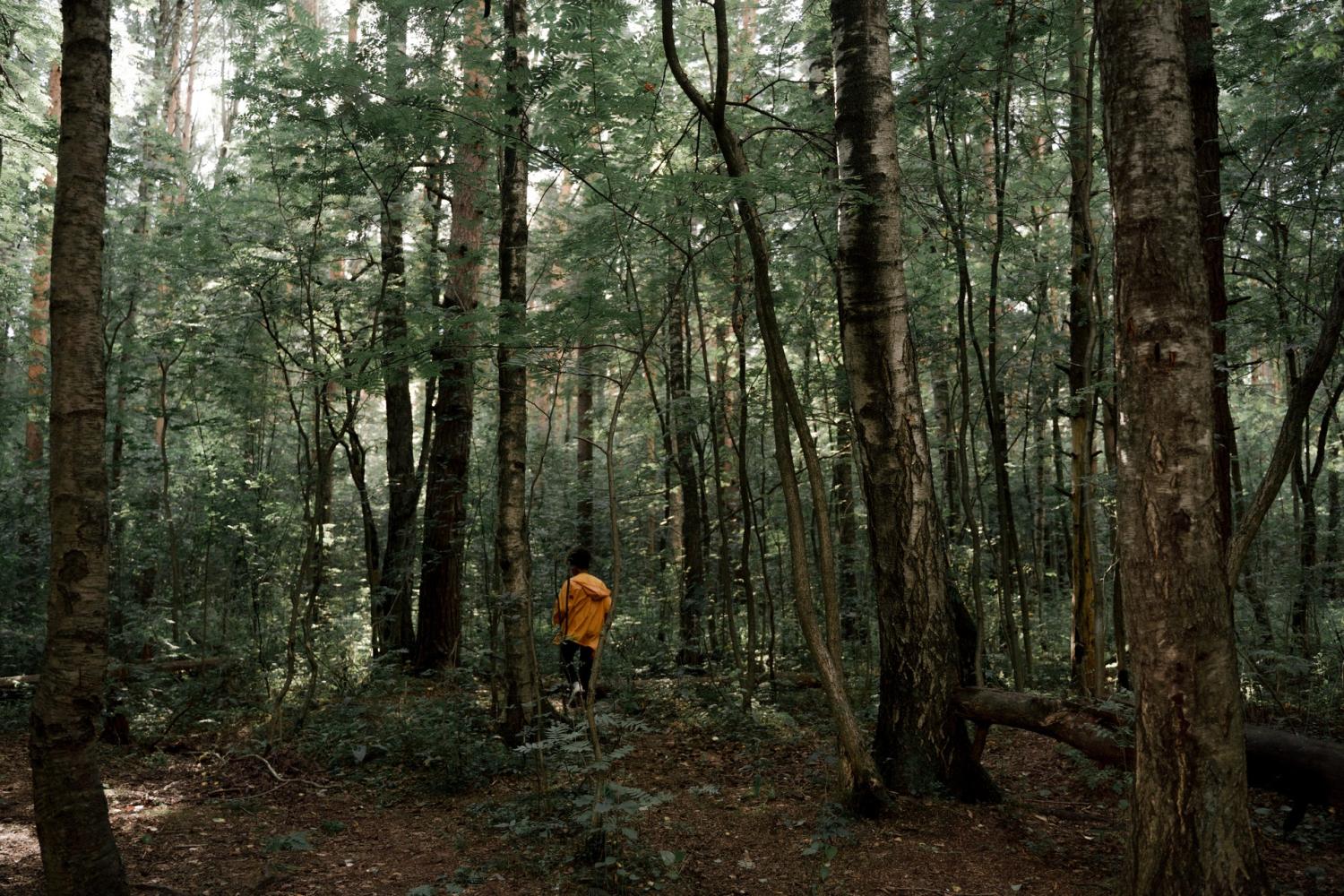 Salesforce is donating a total of $11 million to 12 global nonprofits in the first round of giving from its $100 million Fund for Ecosystem Restoration and Global Justice. The donations, which were announced April 12 at the company's Net Zero Summit, support key programs that have embarked on a variety of strategies to combat climate change, including those that enhance natural carbon sinks, protect the biodiversity and create green jobs.
"We believe philanthropy can be a powerful tool in the fight against climate change," Naomi Morenzoni, senior vice president of philanthropy at Salesforce, said in a public statement. "Climate change impacts everyone, and it disproportionately affects the world's most vulnerable communities. Through our philanthropic giving, we aim to support organizations working with local communities to find meaningful, nature-based climate solutions.
Organizations receiving the funds include American Forests, Arbor Day Foundation, Conservation International, Fundación Natura, National Fish and Wildlife Foundation, One Tree Planted, Restor, Save The Bay, The Nature Conservancy, The Ocean Foundation, Wetlands International and the World Resources Institute.
A change from traditional philanthropy
"Our investments are focused on locally-led innovation and supporting multi-impact projects," Morenzoni told TriplePundit. "We will measure the impact of these donations using metrics such as the number of trees and mangroves planted, metric tons of carbon dioxide reduced, and the economic value of the ecosystem services provided."
When reviewing these organizations, "we worked with them to understand what kind of support would be most meaningful and where they could inject our capital," Morenzoni said.
She added that Salesforce seeks to work with "trusted organizations that work closely and have longstanding relationships with local communities."
"We spend a lot of time listening in depth with our partners to understand where our dollars can have the greatest impact," Morenzoni told 3p. "We also have regular check-ins with our partners to find out how the projects are going and to assess our investments."
Philanthropic donations typically provide "risk-tolerant capital" to nature-based climate change solutions projects, about half of which fail, Morenzoni claimed.
"Philanthropy can play a distinct role in supporting early-stage innovations that have immense potential, but without guarantees," she said. "Projects don't always go as planned, but if they provide insight into what works or doesn't work in climate innovation, it helps us move forward."
Support the fight against climate change on the ground
Jad Daley, president and CEO of American Forests, said Salesforce's donation was "a game-changer" for the nonprofit in several ways. For example, the funds will allow the organization to expand its Tree Equity Score, which calculates scores based on tree canopy alignment and surface temperature on income, employment, race, age and health factors in the United States. Additionally, American Forests said it would develop a Tree Equity Score program for the UK to serve as a pilot for other countries. Other initiatives include the opening of a new field office in Hawaii to accelerate reforestation efforts there, as well as an expansion of its climate-based reforestation development of land lost to wildfires in the western United States.
"We also use Salesforce's leadership to attract other corporate partners and philanthropists who share these goals," Daley told TriplePundit. "This support covers a wide range of needed investments, from science and planning, workforce development and coalition building to funding the real costs of tree planting projects."
Additionally, Salesforce funds will enable the World Resource Institute's (WRI) Global Restoration Initiative to expand its efforts to support small and medium-sized enterprises (SMEs) working in sustainable agriculture and forestry.
"Less than 10% of SMEs in developing countries get the capacity and capital they need, compared to more than 60% in developed countries like the United States," said Sean Dewitt, director of the global initiative of restoration of the WRI.
A focus on climate action in developing countries
WRI launched its Land Accelerator in 2018 to build the capacity of hundreds of entrepreneurs working to restore degraded forests and agricultural lands in Africa, South America and South Asia. So far, Land Accelerator graduates have received more than $2 million in seed capital, improved the livelihoods of more than 10,000 people and restored 30,000 hectares, Dewitt said.
"With local communities managing more than percent of the land across India and indigenous peoples conserving 12% in Brazil, organizations that engage these communities will be at the forefront of the growing restoration industry" , Dewitt added. "Funding from Salesforce allows us to deploy Land Accelerator to target micro-enterprises in India and medium-growth SMEs in Brazil."
Both Dewitt and Daley said their nonprofits will communicate regularly with Salesforce to report on the progress of their climate change work.
Within its own ranks, Salesforce says it ties executive bonuses to progress in advancing the company's sustainability and equality initiatives. In February, Salesforce announced that it would tie a portion of executive variable compensation for executive vice presidents and above within its organizational chart to four environmental, social and governance (ESG) metrics to strengthen accountability and accelerate various social impacts and corporate sustainability. initiatives. For this exercise, Salesforce metrics focus on equality and sustainability.
Image credit: Ron Lach via Pexels