Prince Charles calls for 'real action' from pensions industry on climate issues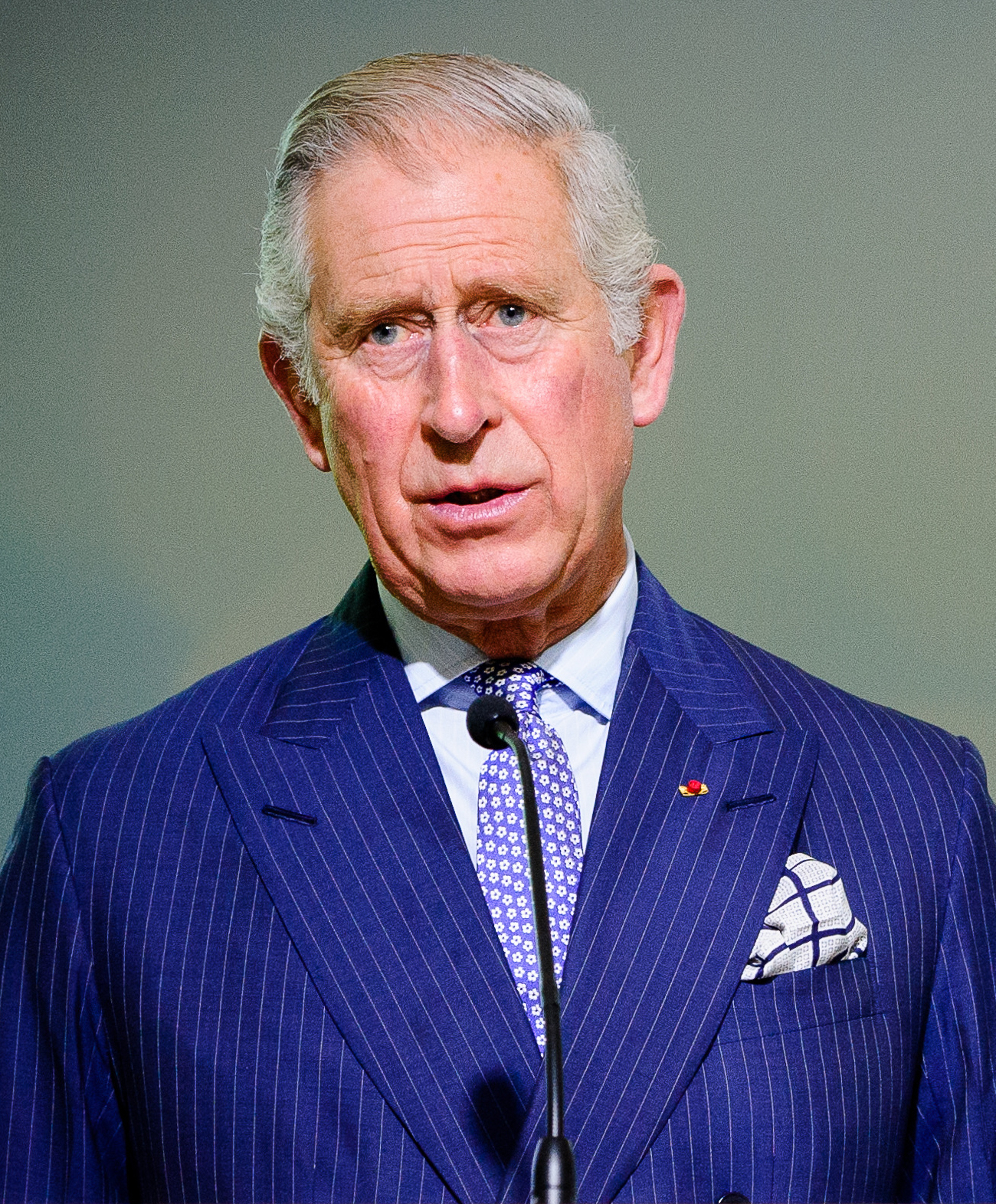 Prince Charles called for "real action" from the pensions industry to address the climate emergency, stressing the critical role pension schemes can play in driving the "urgent and substantial change required".
Speaking at the inaugural PLSA ESG conference, HRH The Prince of Wales warned that business as usual was no longer an option and targets were only the first step.
"Your ability to raise and allocate funds for transition and adaptation, integrate greenhouse gas reductions into your organizations' decision-making processes, influence others, and track and report progress against to these goals puts you at the very heart of the transition," he said.
"Needless to say it would help a great deal if you could use your vital expertise and teams to help support the work of the Sector Working Groups in my Sustainable Markets Initiative as we look at financing the transition by the industry, and that we look at industry standards and measurements."
In particular, Prince Charles called on pension professionals to "add their voices" to the list of leaders who have already signed the Accounting for Sustainability net zero statement of support and the Sustainable Markets Initiative's Terra Carta.
He pointed out that the Terra Carta, which was launched earlier this year, reflects the "tremendous progress that has been made in forging a consensus on the direction humanity needs to take and the steps we need to take by the time mid-century to ensure a sustainable future". ".
He said: "I need not say that your support, your influence and the impact you could have if you decide to join me on this, would be absolutely invaluable.
"Over the past year, the devastating pandemic has had a horrific impact on lives and livelihoods everywhere. Reflecting on this, and all that we have endured together, it is clearer than ever that the human health, economic health and planetary health are fundamentally linked, and that we must find ways to rebuild sustainably.
"CEOs of organizations large and small have signed the Terra Carta, signaling their support for this roadmap to a sustainable future by 2030. You never know, your CEO might just want to add their name to the list."
Her Royal Highness was also "encouraged" by the growing number of government, business and finance leaders committing to net zero, urging more finance professionals to signal their commitment to "the kind action on the ground that we so desperately need to see".
He said: "I hate to say this, but I've spent much of the past 40 years trying to get the message out about the importance of sustainability and why tackling the two existential threats of climate change and biodiversity loss is so essential to the future of our entire global economy and the future of humanity itself.Frankly, I'm sick of all this talk.
"We now know what to do. Setting goals is of course only the first steps; they must be accompanied by an extraordinary practical effort to mobilize financial resources, technical ingenuity and institutional innovation. necessary to achieve these goals.
"Now is the time for concrete action to address the emergency we face on all fronts. The status quo is no longer an option, and organizations that invest in the future, by placing people from nature and the planet at the heart of global value creation, being the ones who will succeed.
"As we look to a better and hopefully more sustainable future with our promises kept, I would be very grateful if we could join forces, unite all the dots and waste no more time.
"Time is running out and it's really up to us to make every day count."