Politicians to travel to Rome to discuss climate issues ahead of COP26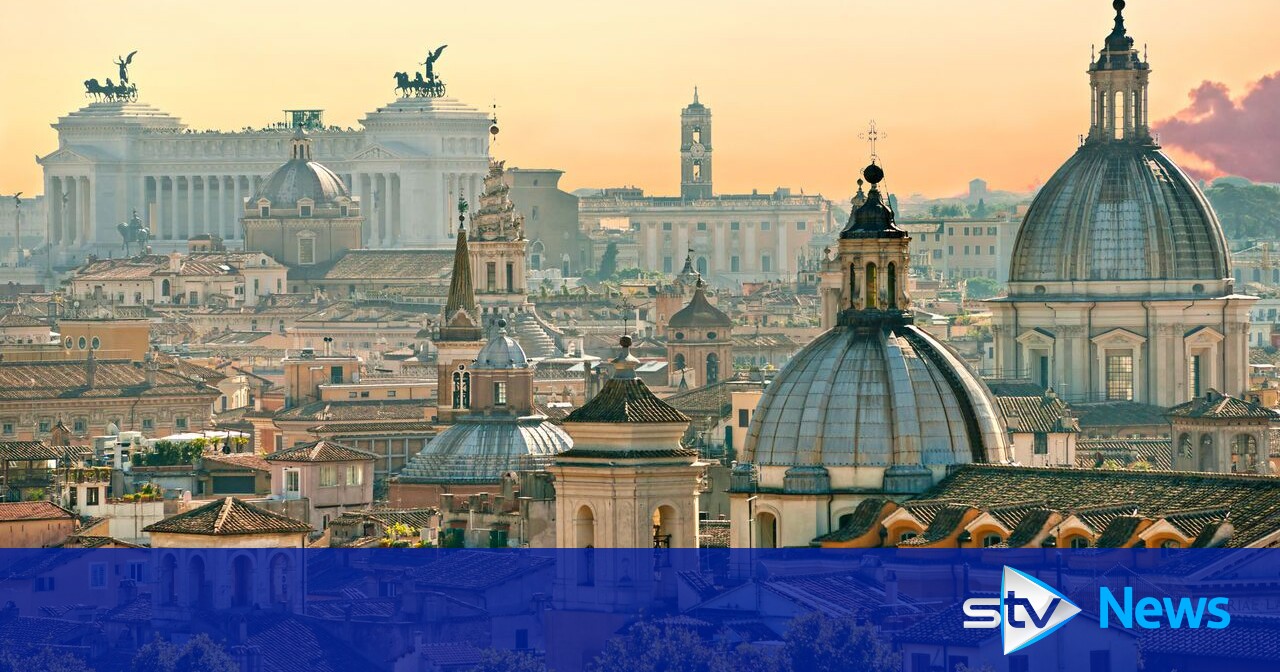 Politicians from around the world will travel to Rome to discuss key challenges and priorities ahead of COP26.
The two-day event will see parliamentarians speak on a range of climate issues.
It will also include an audience with the pope on Saturday.
SNP MP Chris Law is one of three British delegates present and the only Scottish representative.
the Pre-COP26 parliamentary meeting is aimed at parliamentarians affiliated to committees related to climate and the environment.
It will include representatives from the Italian Chamber of Deputies, the United Nations and deputies from the environment committees of the guest parliaments, among others.
The event aims to advance parliamentary action on climate change at the national, regional and international levels, within the framework of COP26.
Preparations are underway in Glasgow ahead of the UN summit, which begins on October 31.
Ahead of the visit to Rome, Law stressed the need for high-income countries to take responsibility for tackling climate change and reducing emissions.
"Collaboration is crucial if we are to effectively tackle the climate crisis we face," he said.
"This pre-COP26 global meeting of parliamentarians will be an essential step towards strengthening international ties and finding a common approach.
"It is essential that as we move towards COP26, high-income countries step up and take responsibility, given that they have benefited the most from the use of fossil fuels and also because of the that the least developed countries are the most vulnerable to the worst effects. of climate change despite contributing the least to global emissions.
"I look forward to meeting and working with fellow parliamentarians from around the world in Rome to discuss key priorities including just transition, climate justice, a green recovery from the Covid pandemic and how best to achieve the objectives of COP26."
Law said the UN summit represents "the best chance in the world" to limit global warming to 1.5 degrees.
He continued: "The climate crisis is a global crisis – it knows no borders. It can only be fought effectively if nations, governments and parliaments all work together towards a common goal.
"COP26 is set to be one of the most important events on the calendar – with the negotiations providing a unique opportunity for Scotland to show its leadership on climate action on the international stage.
"Importantly, this also represents the world's best chance – and possibly one of our last chances – of limiting global warming to 1.5 degrees."