Plastic waste distracts us from real climate issues, study finds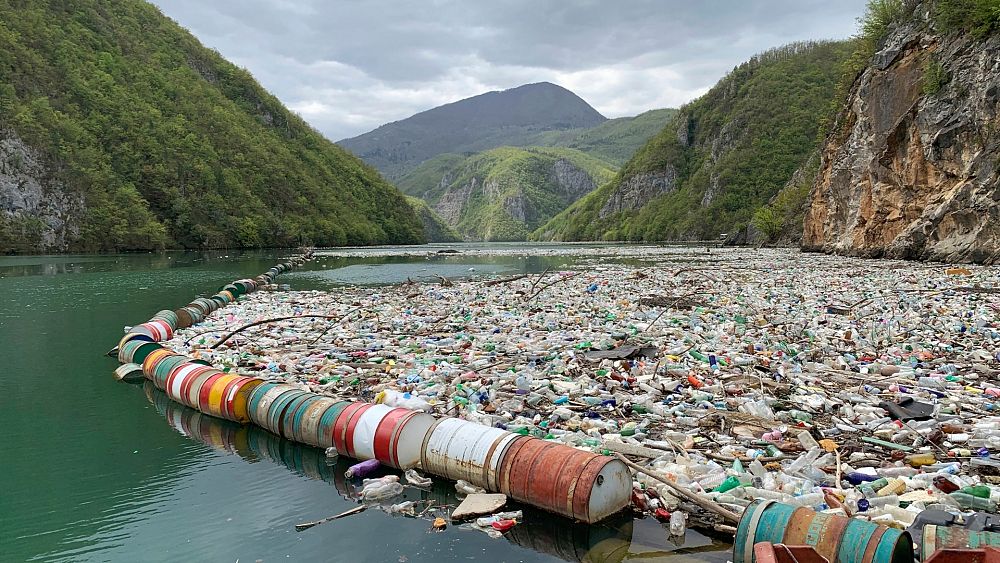 A new study warns that focusing on the environmental impact of plastic pollution can be counterproductive.
Experts at University of NottinghamUK, say public concerns about plastic litter are overshadowing more pressing issues such as biodiversity loss and climate change.
The study's authors say society has taken to the issue because the media has shown us "moving images of wild animals caught in plastic waste" using alarmist headlines. The researchers suggest that the rhetoric around small lifestyle changes could undermine government accountability for climate policy and legislation.
Small gestures such as prohibition laws microplasticsor financial incentives to use reusable bags and containers, risk making us complacent about other, more serious environmental problems, the study finds.
"We are seeing unprecedented public engagement with environmental issues, particularly plastic pollution, and we believe this represents a unique opportunity for a generation to promote other potentially more important environmental issues. "says Dr Tom Stanton, co-author from the University of Nottingham School of Geography and Food, Water and Waste Research Group.
"This is a key moment to highlight and address areas such as the throwaway culture in society and rethinking waste management. However, if we continue to prioritize plastic, this opportunity will be missed – and at great cost to our environment," he concludes.
Research also suggests that conversations about plastic waste, involving data, may not be accurate. The data doesn't always account for the environments that were sampled, the scientists say.
Alternatives to plastic can also be harmful
Our eagerness to avoid plastic products could in turn lead us to use alternative materials, such as glass, aluminum and paper, which may have "potentially greater harmful effects".
Other pollutants from human activity include natural textile fibers such as cotton and wool, spheroidal carbonaceous particles (remains of fossil fuels) and vehicle brake wear particles. But due to the predominance of plastic discourse, we don't talk about it as much.
The study recommends that positive actions to minimize plastic pollution should be "well-informed" in the future. For this to happen, it is up to both the media and governments to ensure that the reality of plastic pollution is never distorted, while ensuring that a culture of overconsumption continues to be discouraged.
Plastic pollution certainly poses its own challenges, threatening food safety and quality, human health, coastal tourism and contributing to climate change, according to IUCN. But this new research shows that other forms of environmental degradation are just as serious, especially when combined with alternative materials.