On Memorial Day, veterans say tackling climate change is key / Public News Service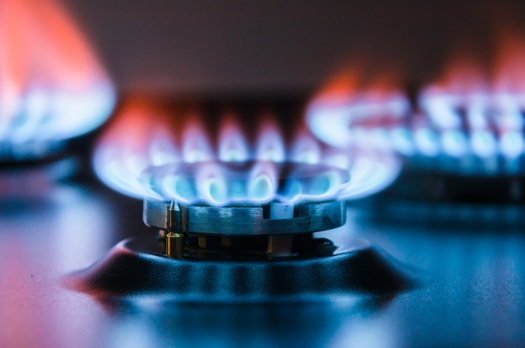 This Memorial Day, state and local leaders are speaking out – calling climate change the battle of our time – crucial to national security.
Advocates are calling on President Joe Biden to invoke the Defense Production Act to accelerate the transition to renewable energy and phase out dependence on fossil fuels.
Mayor Daniel Lee of Culver City is an Air Force and California Air National Guard veteran who currently works as a project director at the James Lawson Institute. He said the invasion of Ukraine was financed by Russian oil and gas.
"The war in Ukraine is a resource war," Lee said. "And the more the world is not dependent on Russian oil for electricity for heating or cooling, the less likely we are to engage in resource wars and the more we can slow the effects of climate change."
Russian oil and gas accounts for 40% of Europe's energy consumption, but countries are working to reduce this dependency as quickly as possible.
New Mexico State Representative Debbie Sariñana — D-Albuquerque — is also an Air Force veteran. She noted that climate change is fueling extreme drought and massive wildfires across the West – so leaders must act to slow the damage.
"We have people dying for our country," Sariñana said. "And what kind of country do we have, if climate change continues? Our planet can't take this any longer. We're just borrowing the world from our grandchildren."
Five hundred state and local leaders, including Lee and Sariñana, have signed a petition from the group "Elected Officials to Protect America" ​​calling on the administration to declare a climate emergency and implement a clean energy plan. They are both members of the group's management board.
Disclosure: Those Elected to Protect America contribute to our fund for reporting on climate change/air quality, energy policy, public lands/wilderness. If you would like to help support news in the public interest, click here.
get more stories like this via email