On climate issues, no longer act as if nothing had happened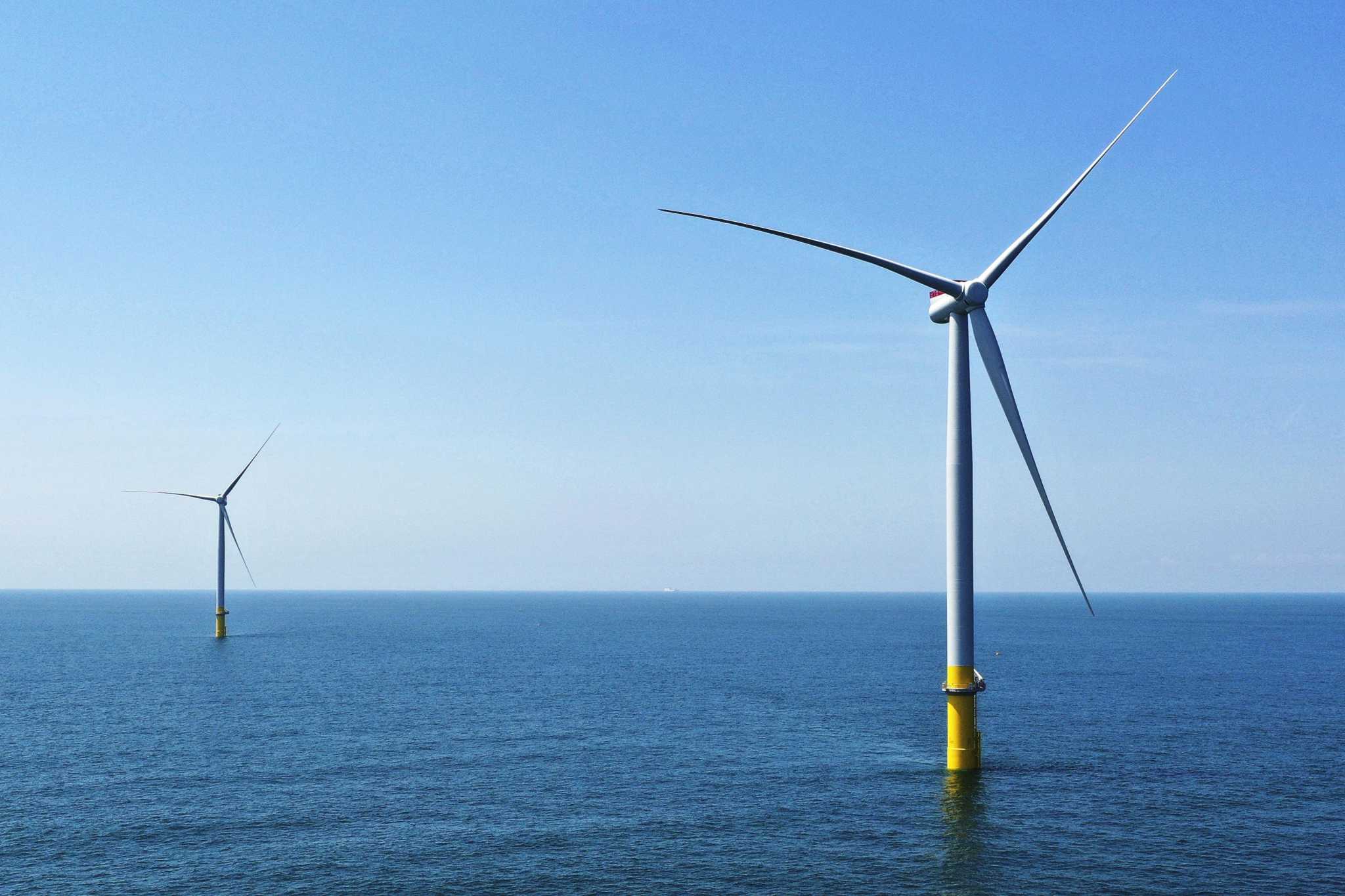 Alaina Wood is a 25-year-old sustainability scientist who accepts the grim predictions of experts on climate change. However, with a growing number of people, especially young adults, she rejects a dark and doomsday view, using social media to send a positive message that she and others "eco-creators" consider more advantageous. Wood said: "Science says things are bad. But it will only get worse the longer it takes to act. Using TikTok, the popular social media platform for young Americans, Wood identified ongoing environmental achievements such as the commitment of 175 nations to support an eventual treaty on the production and disposal of plastics, and the expansion of the offshore wind industry in Britain.
In April 2022 the Intergovernmental Panel on Climate Change, a UN-affiliated group of environmental experts, has released its latest report, which backs up the eco-creators' claims. While emphasizing the critical need to step up the assault on global warming, the panel noted that environment-related progress has taken place and that a positive outlook on the challenges of climate change fosters positive outcomes.