North East global warming opponent MP lands in new cabinet Liz Truss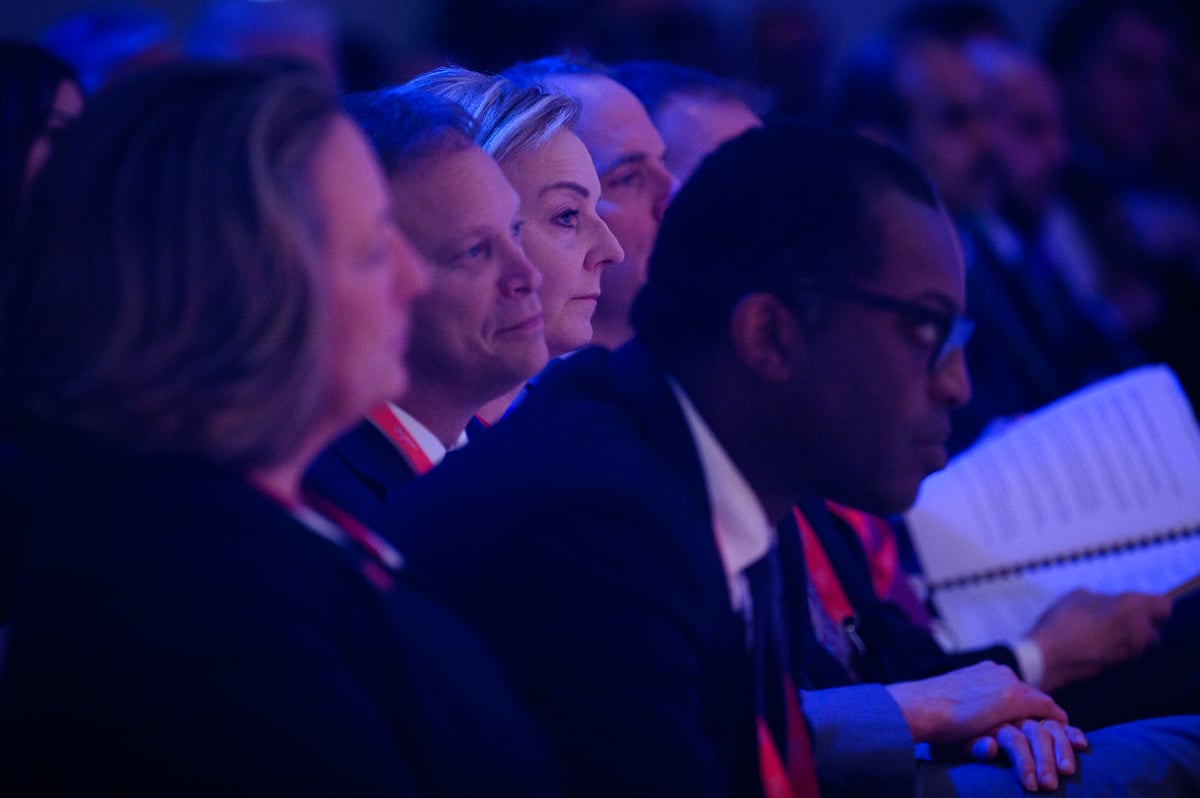 The MP said 'we are not getting hotter, global warming is not actually happening'.
A North East MP known for being a fierce Brexiteer has landed a place in new Cabinet Liz Truss.
The new Prime Minister has announced his top political team after taking office earlier this week and it includes MP for Berwick-upon-Tweed Anne-Marie Trevelyan.
Ms Trevelyan took on the role of Secretary of State for Transport after working as Secretary of State for International Trade under Boris Johnson.
The MP has represented Berwick-upon-Tweed since 2015, when she won Liberal Democrat candidate Alan Beith's seat with 35.2% of the vote.
The politician is known for her strong beliefs on Brexit, joining the eurosceptic Conservatives for Britain group in 2015 before campaigning for the UK to leave the European Union.
Anne-Marie Trevelyan, Conservative MP for Berwick Upon Tweed
In 2018, The Independent reported that cabinet ministers had called 'almost unanimously' for Ms Trevelyan to be sacked as private parliamentary secretary after she attended a Fishing For Leave protest against the government's Brexit policy alongside Nigel Farage. The politician would later resign from his post over Theresa May's proposed EU withdrawal agreement.
Controversial tweets sent by the MP which appeared to deny climate change were also uncovered by Labor in 2021. Between 2010 and 2012, Ms Trevelyan shared posts saying there is 'clear evidence that ice caps are not melting not after all, to counter those doommongers and global warming fanatics" and "we're not getting hotter, global warming isn't actually happening". The MP has since admitted to a better understanding of the climate issue.
In her new role as Secretary of State for Transport, the MP for Berwick leads policy at the Department for Transport, succeeding Grant Schnapps.
Upon her appointment, the MP wrote on Twitter: "I am delighted to have been appointed Transport Sec. Transport is crucial to our lives – bringing people together, creating jobs and connecting the UK to the world.
"I look forward to getting to work on the many challenges and opportunities that transportation brings."
One of the first challenges Mrs Trevelyan will face will be the ongoing rail strikes with RMT workers demanding better pay and job security.
The politician officially opposed the closure of ticket offices and was greeted by RMT General Secretary Mick Lynch.
Mr Lynch said: "We are encouraged that you want to officially save ticket offices, staff and rail services in your own constituency and I urge you to continue this approach as Secretary of State.
"There is clearly now an opportunity for a new approach from the government to facilitate discussions between the RMT and employers where the rail companies and Network Rail have more flexibility to reach an agreement which is in the interest of workers, passengers and the country. in general."
The Conservative Party elected Liz Truss as its new leader to replace Prime Minister Boris Johnson, who resigned in July. (Photo by Carl Court/Getty Images)
Ms Trevelyan has also campaigned for the A1 dual carriageway – something she has been involved in since 2007. Plans to upgrade the carriageway between Morpeth and Ellingham have been confirmed by the government, but delayed by Mr Schanpps more early this year.
It was a decision reluctantly accepted by the MP for Berwick who said: 'Although it is clearly disappointing that we have to wait a bit longer for the A1 doubling project, I am really pleased that ministers are considering the Union Connectivity Review.
"Troubleshooting the A1 to the Scottish border – my long-term goal – was one of the main messages in my submission to the Union Connectivity Review, and having spoken to Grant Schnapps about it, I know that it is committed to ensuring a long-term investment in our road networks and linking the A1 project to the UCR is key to this."