New capital reflects Rotary's commitment to global warming: KSP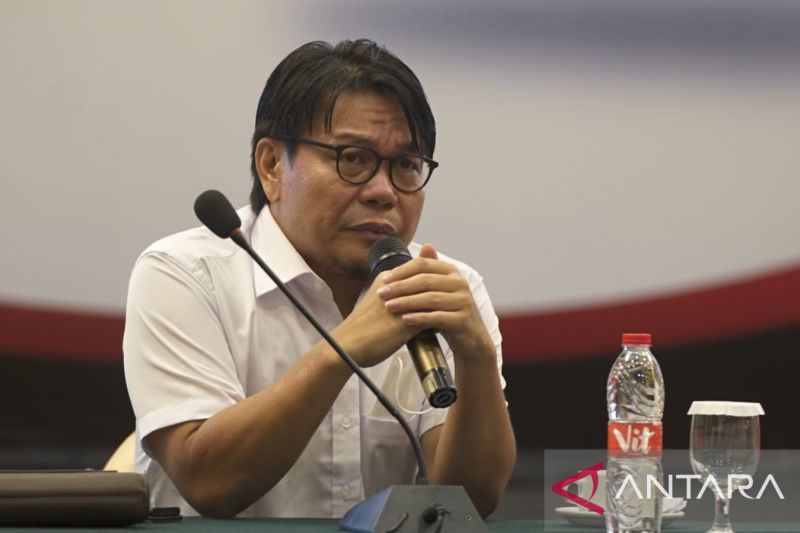 This is a real challenge that Indonesia is currently responding to by relocating the capital
Jakarta (ANTARA) – The Presidential Personnel Office (KSP) has said that the relocation of the state capital from Jakarta to East Kalimantan is Indonesia's response to the real challenge of global warming.
"Based on the research data, without reducing carbon emissions, the Earth's temperature will increase by 1.5 to 3 degrees Celsius in 2050. This is a real challenge that Indonesia is currently responding to by moving the capital" , noted Wandy Tuturoong, KSP's leading expert. in a press release here on Monday.
Tuturoong underlined Indonesia's commitment to participate in reducing its carbon emissions by 29% by 2030 and by 41% with the help of the international world.
"We need to step up and make efforts outside the box to showcase this commitment, especially in 2030, as we only have eight years left," he said.
Tuturoong expressed his optimism that by realizing a new capital with the concept of "forest city", where more than 60 percent of the area will become green space, Indonesia will demonstrate that it can change and become one of the countries that contribute to efforts to overcome global warming.
"The relocation of the capital illustrates this commitment," he noted.
The development of the new Indonesian capital named "Nusantara" will use "smart" and "green" concepts, from government to residential areas.
The smart concept means that every infrastructure built in the city will use modern technology in its implementation.
Meanwhile, the green concept refers to the use of environmentally friendly facilities and infrastructure. Thus, each infrastructure built can contribute to preserving the environment in the new capital, Nusantara.
Previously, the Indonesian House of Representatives approved the state capital bill to become law at a plenary meeting on January 18, 2022.
National Development Planning Minister Suharso Monoarfa said the new Indonesian capital of East Kalimantan would be called Nusantara.
Related News: Jakarta supports relocation of national capital: Deputy Governor
Related News: Government employees will receive houses built by the ministry in the new capital
Related News: KSP calls for accelerated construction of new fixed assets