National plans launched during Climate Change Awareness Week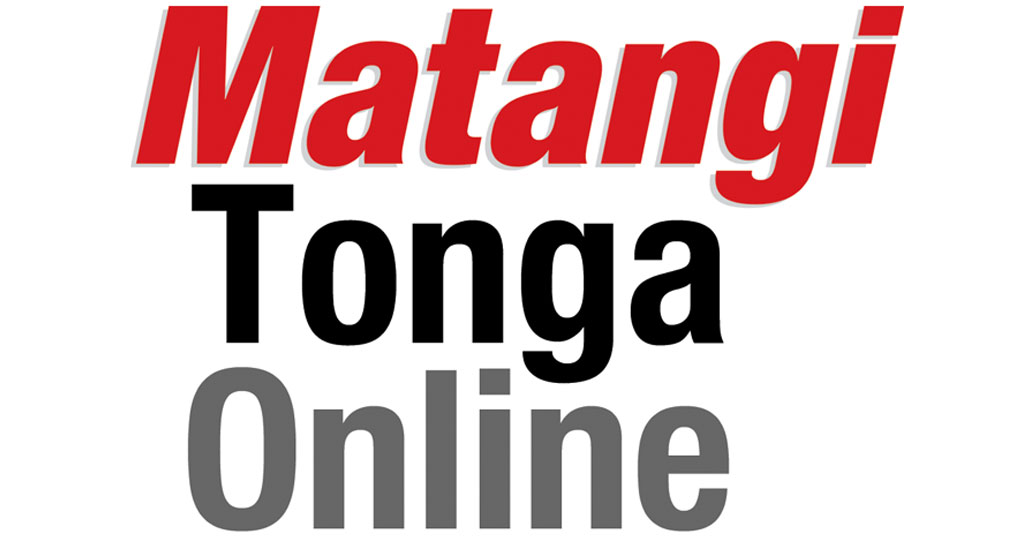 Two vital national plans for Tonga were launched at a day-long exhibition, concluding National Climate Change Awareness Week, on September 23 in Nuku'alofa.
Acting Prime Minister Hon. Samiu Vaipulu launched the Tonga Nationally Determined Contributions (CDN) Implementation Roadmap and Investment Plan with Project Pipeline, as well as the Tonga Energy Roadmap 2021-2035.
Both were approved by Cabinet in September this year.
He said the CDN The Implementation Roadmap is an important milestone for Tonga and its contributions to the Paris Agreement, which Tonga ratified on September 21, 2016.
The Tonga Energy Roadmap is a document that will help Tonga achieve its ambitious energy goals. These goals are not limited to renewable electricity, but also to transport, energy security, the inclusion of women and data management, he said.
"I am sure that these official documents will be used by MEIDECChe said and this will help them seek funding from donors and development partners, as well as the Government of Tonga for their implementations.
He said the effects of climate change continue to threaten our environment – ​​land, ocean and marine resources, as well as the livelihoods and existence of the people of Tonga.
"As science tells us, the impacts of climate change are rapidly intensifying Tonga's vulnerabilities and eroding its capacity for resilience," he said.
"Tonga is committed to implementing the climate actions needed to achieve its goals of a resilient Tonga by 2035, as part of the Tonga Climate Change Policy 2016, the Joint National Action Plan on Climate Change and Disaster Risk Management 2018-2028 is Nationally Determined Contributions and its long-term low-emissions development strategy under the Paris Agreement."
At the same time, he said Tonga reaffirmed the urgency and need to strengthen partnerships with donors and development partners. The areas of technology transfer and capacity building development for effective implementation of our Climate Change Policy, Joint Climate Change Action Plan and Disaster Risk Management for Construction of a resilient Tonga are areas that require support.
"Today's occasion testifies to the spirit of MEIDECC's with various stakeholders, including donors and development partners, ministers, politicians and non-governmental organisations, people with disabilities, local communities, young people and schools."
Green transition
Managing Director of the Global Green Growth Institute (GGGI), Dr Frank Rijsberman said they now had 43 member countries, with five in the Pacific, including Tonga.
"We were created to support governments in their green transition, a model of economic growth that provides more green jobs and makes economies more resilient.
"Over the past few years, we have worked closely with our host MEIDECC and integrated staff on a number of key documents, the CDNEnergy roadmap and TERM Additionally, we are pleased to launch with your presence here, Acting Prime Minister."
He acknowledged the financial support of the Government of New Zealand who financially supported their contribution to TERM More
"Most importantly, I look forward to working closely with MEIDECCthe Ministry of Finance and other Tongan partners to implement the TERM Additionally, to help achieve this ambitious goal of 70% renewable energy by 2025 and the use of this renewable energy to make the transport sector more sustainable and help make Tonga more resilient."
Meanwhile, the program also allowed stakeholders and affected communities to showcase their climate action plans and work, with prizes awarded to winners of school climate change competitions.