'Melting Thwaites' Raises Global Concerns With Sea Levels | world news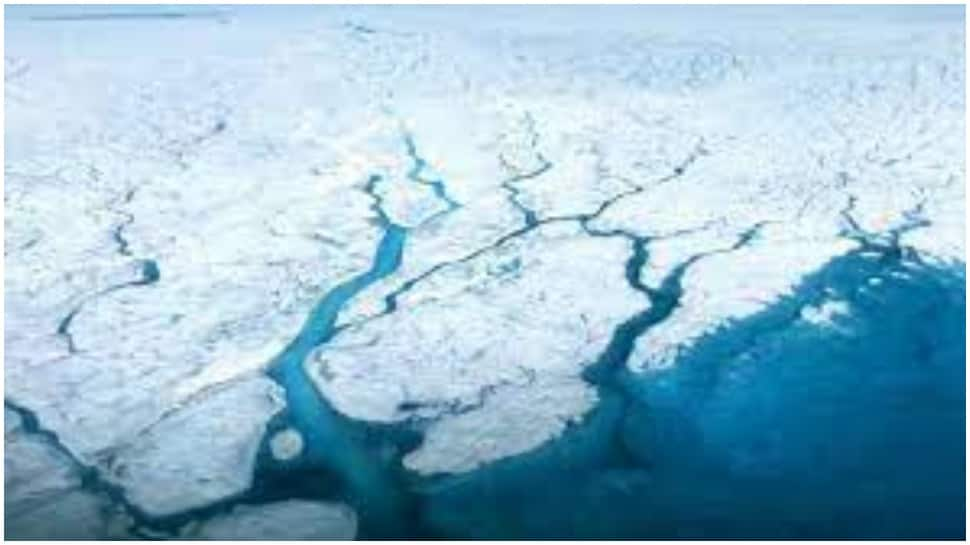 Antarctica's Thwaites Glacier – also known as the 'Glacier of the Apocalypse' is of grave concern due to its enormous sea level rise potential which will be caused by its melting due to hot water below which has been neglected in the past.
Thwaites Glacier is 120km across at its widest point and is melting rapidly over the years. Due to its size (1.9 lakh km2), it contains enough water to raise the global sea level by more than half a meter. Studies have shown that the amount of ice coming out of it has almost doubled in the last 30 years.
Its melt accounts for about 4% of total sea level rise each year and is expected to collapse into the sea within 200 to 900 years.
Researchers from Sweden's University of Gothenburg now say fears over Thwaites melting are worse than previously thought.
They used an unmanned submarine to go below the front of the Thwaites Glacier to make observations.
"These were the first measurements ever made under the Thwaites Glacier," said Anna Wåhlin, professor of oceanography at the University of Gothenburg and lead author of the study published in Science Advances.
Using the results of observations of characteristics such as temperature, salinity and oxygen content of the ocean currents that pass beneath the glacier, the researchers were able to uncover the ocean currents that flow beneath Thwaites and cause an acceleration in its melting.
The researchers deduced the three channels that bring warm water to the glacier from the north. The channels for hot water to access and attack Thwaites were not known to us prior to research. Using sonar on the ship, nested in Ran's very high resolution ocean mapping, we were able to see that there are distinct paths that water takes to enter and exit the platform cavity. of ice, influenced by the geometry of the ocean floor," the press release quoted Dr. Alastair Graham of the University of South Florida as saying.
Thwaites is crucial for Antarctica because it limits the movement of free-floating ice in the ocean. But research has shown that warm water is impacting points on the glacier where it connects to the seabed and finds stability in its ice caps, making the situation painful as Thwaites sea ice is already receding.
Live