Lgbtq+ Community Aware of Climate Change | Chennai News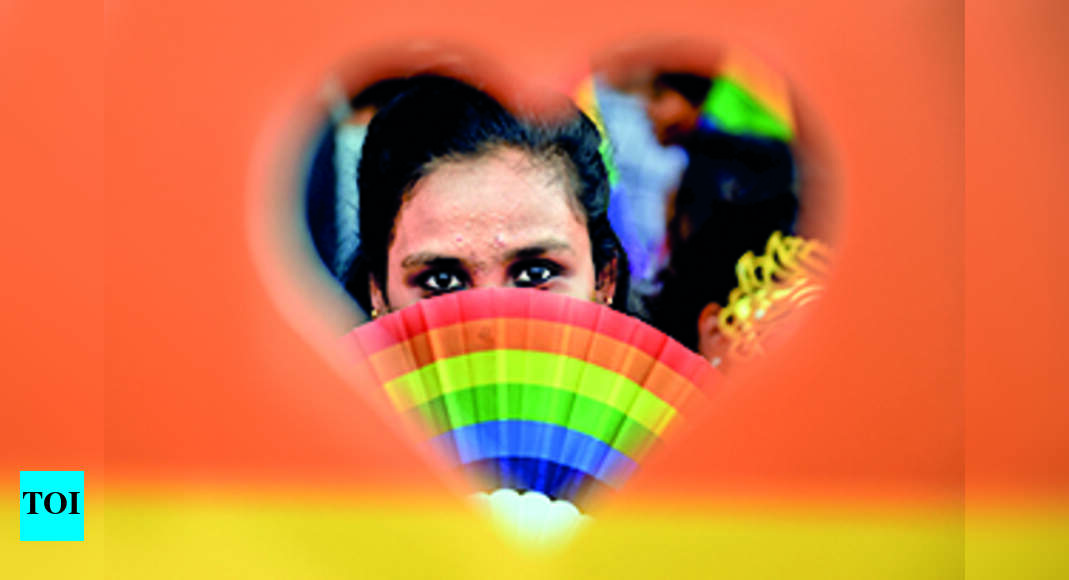 Chennai: Last December, when the city received excessive rainfall, as usual, it was the marginalized communities that were most affected. Many transgender people who are homeless or living in slums have again had to struggle for survival.
As scientific research predicts that global warming and climate change could worsen Chennai's monsoons, queer activists now see the need for community members to be part of the climate change discourse. In this year's "Pride Month", which will be observed in June, the Sahodari Foundation, which works for the welfare of transgender people, will organize awareness sessions and workshops for members of the community.
"Marginalized communities are likely to feel the impact of any type of disaster, including those caused by climate change, much more than others," says Kalki Subramaniam, founder of the Sahodari Foundation. "For example, many TG people live in slums or are homeless and were badly affected both during the 2015 floods and during extreme rainfall events. Although the government and NGOs provide some relief measures, they are unable to rebuild their lives. That's why we provided disaster management training to the community – what can they do, how can they help others, what emergency numbers to call soon after the floods.
Around the world, the LGBTQIA+ community is more vulnerable to the impacts of climate change. The systemic violence and stigma faced by gender non-conforming people also leaves them with little or no resources or support during such a crisis. This is why activists and NGOs are now educating community members about the problems of climate change, its impact on them and the need to be part of the solution.
"Queers for Climate Action" (QCA), a series of capacity-building workshops for LGBTQIA+ members to understand, engage and facilitate climate action at local, national and international levels, conceptualized by the organization conservation program SPROUTS, was recently launched by Mumbai-based Humsafar. Trust and TRANScend. "Climate change is something that has not been addressed by the LGBTQIA+ population. There is a lack of awareness as well as community representation," says Priyasha Banerjee, Capacity Building Manager at Humsafar Trust. let's organize these sessions to ensure diversity and inclusiveness for climate sustainability with equitable contribution and ownership within the community," she said, adding that the first workshop, held on January 29, brought together 22 participants from all over the country.
Anand Pendharkar, CEO of Sprouts, which conceptualized the QCA program, said when marginalization accumulates, the impact of any disaster is higher. "Many community members do not receive government assistance because they are undocumented – they may not have been out, have not completed papers, live away from their families and are physically and mentally isolated, so when there are heat waves or floods, they get no help," Anand said.
This is why the workshops focus on raising awareness as well as raising awareness, building skills or capacities and action through newsletters, social media, infographics, which will also be available in regional languages .