While reading the Sunday newspaper, two articles caught my attention.
The Opinion section featured an op-ed by syndicated columnist Llewellyn King, "Will population growth dominate the climate debate in 2022?"
Mr King argues that the world is struggling "to decarbonise, saving it from rising sea levels and other disasters associated with climate change".
He argues that "people are doing things that cause climate change, from burning coal to raising beef cattle."
His theoretical solution: fewer people, but more successful people.
Moving on to Sunday Comics, Mark Trail's "comic" dealt with the horrific impact cryptocurrency would have on our climate.
The tape warns that "Bitcoin emissions have increased by 40 million tons of carbon dioxide in the past two years alone."
These increased emissions "make our already dire climate situation all the hotter and scarier." It is a "death knell for our planet".
Both of these would seem to justify the urgent expenditure of trillions of dollars, the imposition of sweeping lifestyle changes, and the cessation of fossil fuel burning or cattle ranching.
Can we be sure that such drastic measures will halt sea level rise, calm hurricane activity, control temperature extremes, prevent droughts and even reduce cyclical high tides?
BILL UNDERGROWTH
Summerville
traffic nightmare
After seeing the traffic nightmare on I-95 in Virginia this week, one can only imagine what the roads of Johns Island might look like the next time residents need to evacuate.
Developments keep coming and trees keep being cut down with no end in sight.
Just think of the traffic buildup on Bohicket, River and Maybank Roads before you even get to Savannah Highway with more traffic speeding by.
Imagine what would have happened if our community hadn't united to save Angel Oak. It was a victory for the good guys.
SAM DOLINSKY
Seabrook Island
January 6 class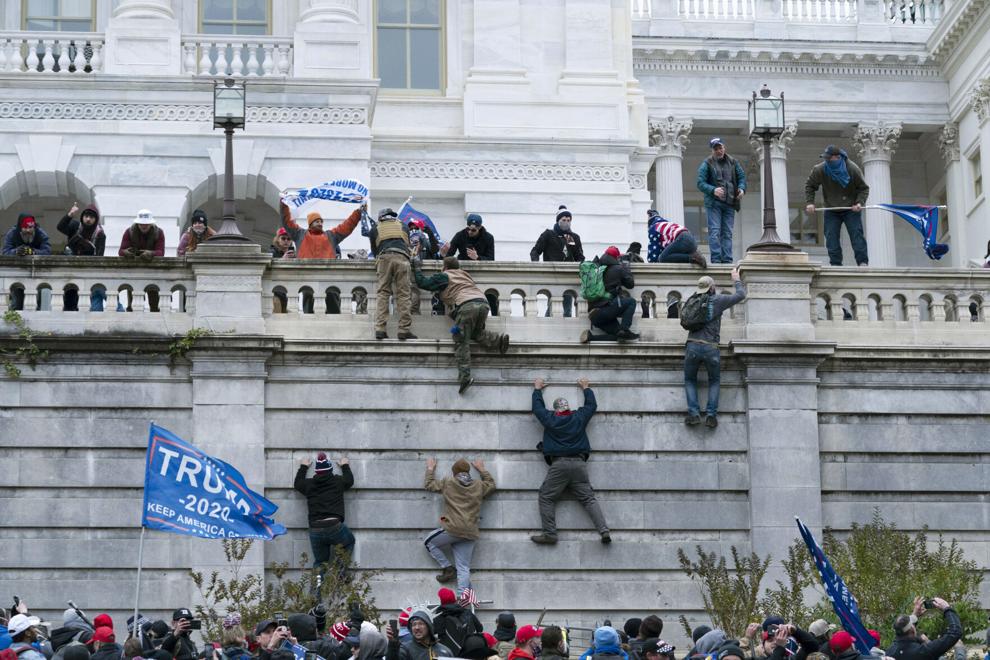 A year after the January 6 attack on the United States Capitol, the questions remain vital: what happened? What almost happened?
How could we prevent a next time?
A Truth and Reconciliation Commission has helped South Africa emerge from its apartheid past and move towards freedom and democracy.
Nazism was surely the most horrible ideology that ever infected a great nation; the world paid the price with a terrible war to defeat it. Yet Germany has managed to become a vibrant democracy.
Now torn by our own political divisions, what lessons could our nation learn from the experiences of other nations?
During the 2020 campaign, we had a number of pins printed. They simply read, "Truth Matters." It does.
SAM WATSON
ANNE KNIGHT WATSON
McClellanville
Hospital limits?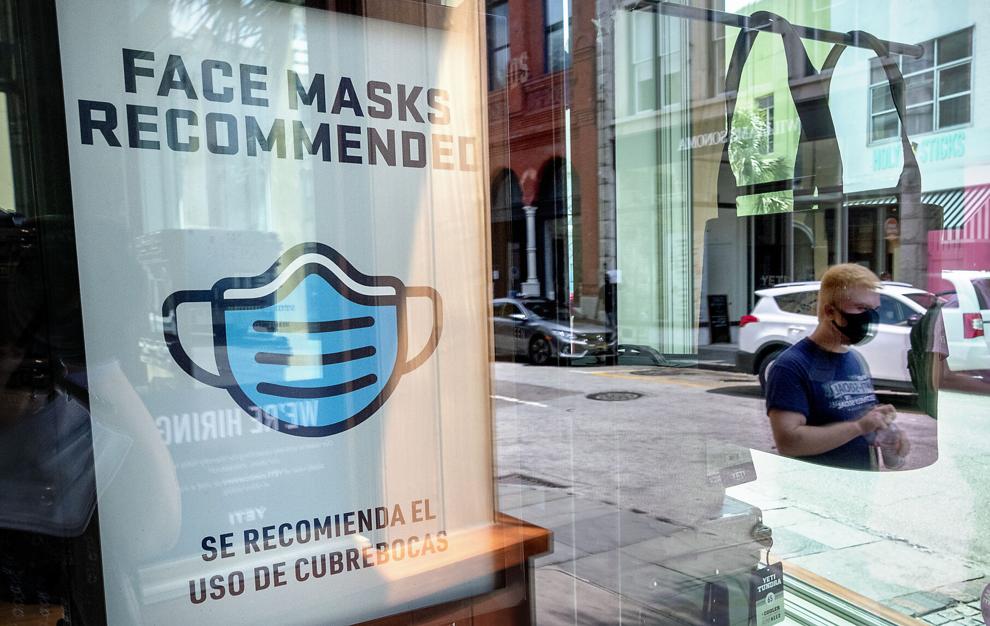 As the number of SC COVID-19 cases exceeds one million and medical personnel are exhausted and leaving the profession in droves, I have a suggestion.
Since Governor Henry McMaster's efforts have helped ensure that many citizens remain unmasked and unvaccinated – keeping us all home and spreading the infection – I suggest to those who oppose getting a vaccine to sign a waiver stating that they also refuse hospitalization.
After all, hospitals employ trained medical staff, use science, and prescribe drugs, which are some of the things anti-vaxxers avoid and don't trust.
Why should the unvaccinated be forced to use the very facilities they don't believe in?
Instead, perhaps they could just stay in facilities away from hospitals and hope for the best. As they seem to do now.
Funding for such facilities could come from anti-vaxxer organizations such as Fox News, the Republican Governors Association, or the GOP itself.
This would allow hospital staff to have respite and keep facilities available for people with breakthrough cases or other emergencies.
Everyone would get what they want.
KAY NIELSEN
mount pleasant
Great care received
If you ever need excellent healthcare, East Cooper Medical Center in Mount Pleasant is the place to go.
Kudos to the members of the second floor surgical team who were so attentive, caring, loving, engaging and accommodating during my recent hospitalization.
The doctors, nurses, technicians, medical assistants, occupational and physical therapists and other staff treated me like royalty.
The COVID-19 pandemic has been mentally, emotionally and physically trying for healthcare professionals across the country, but ECMC's hardworking team did not disappoint.
GERALD MACKEY
Charleston