Lee Dixon appears to doubt global warming during Arsenal comment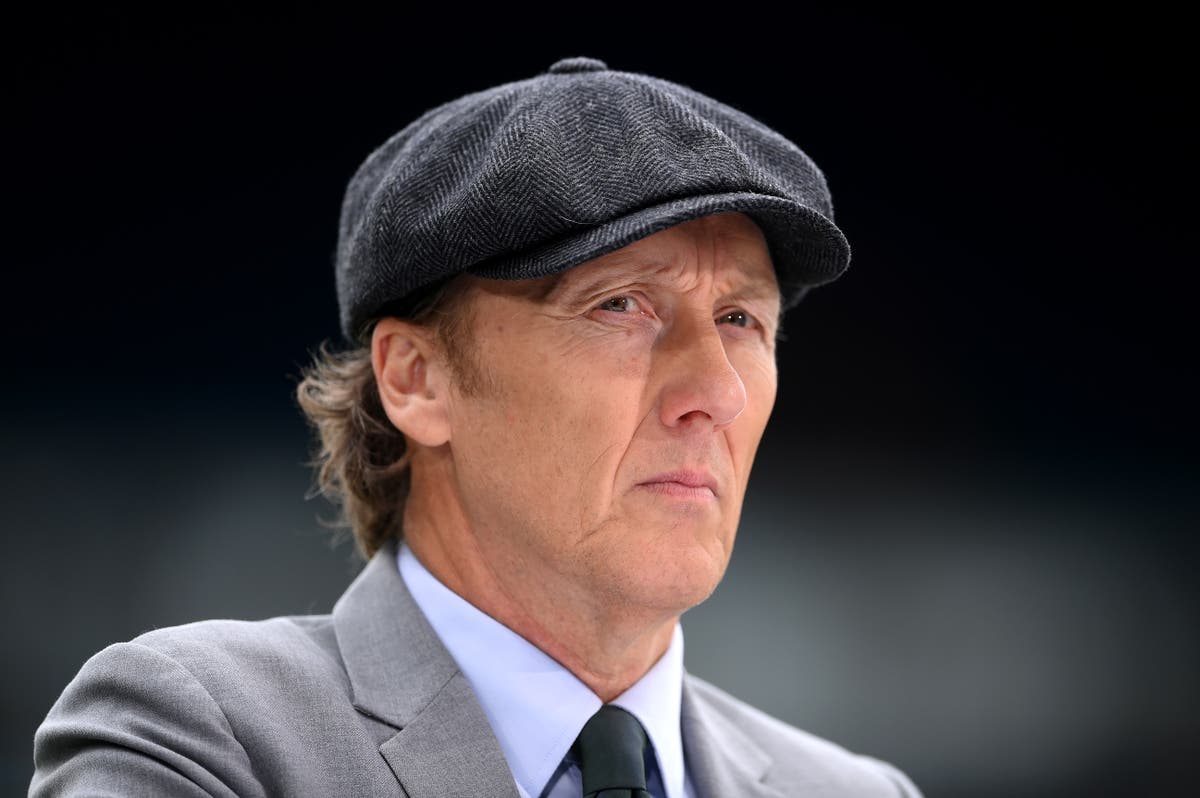 Football pundit Lee Dixon appeared to doubt the existence of the climate crisis when commenting on Arsenal's 3-1 defeat at Manchester United on Sunday.
Dixon was working on US network NBC's coverage of the Premier League match when he struck up a whimsical conversation with senior commentator Peter Drury about modern goalkeepers no longer wearing caps in sunny weather.
"Why don't the guards wear caps anymore?" asked the former Arsenal and England defender. "Has the sun changed since the 1970s?
Drury agreed that you don't see "as much as you used to."
Dixon added: "All the goalkeepers wore caps when the weather was nice, and now you have global warming, supposedly…"
A study by Cornell University last year concluded that more than 99% of the scientific literature agreed on man-made climate change caused by the burning of fossil fuels, while the UN IPCC report found "it is unequivocal that human influence has warmed the atmosphere, the ocean and the land".
Dixon isn't the only former footballer skeptical of scientific consensus.
Matt Le Tissier, who has more than half a million Twitter followers, has become a controversial social media figure during the pandemic after questioning the Covid-19 vaccine and lockdown restrictions. Le Tissier also recently admitted that he was wrong to tweet conspiracy theories about the Russian military's massive takeover of civilians in Ukraine.
Drury eventually concluded that fewer goalkeepers wear caps because modern football stadiums are larger than before and thus block the sun.