global warming: are you all ready to drown in the sea?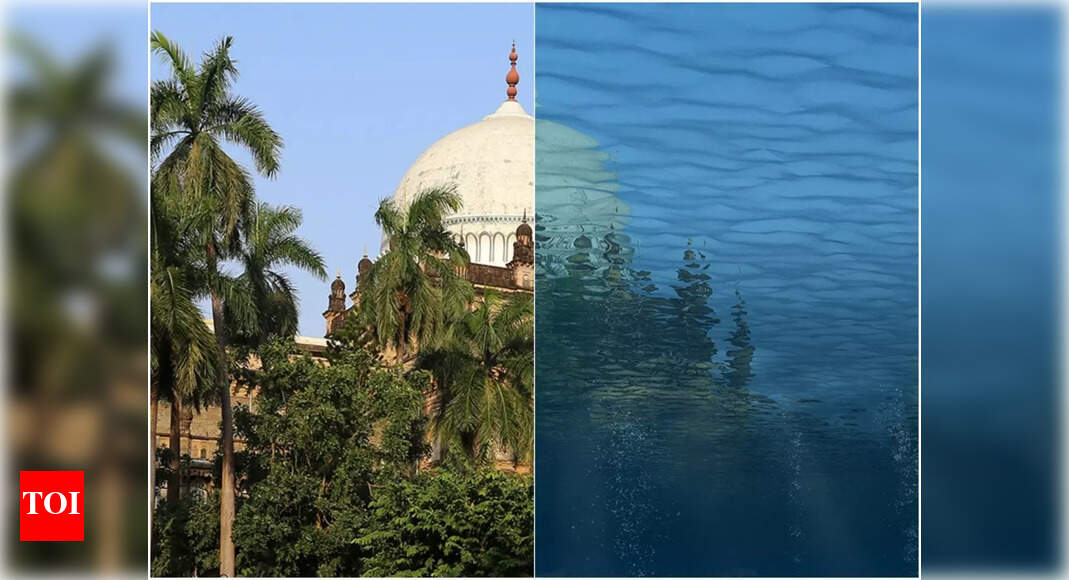 With Banda (Uttar Pradesh): 47.4 degrees C, Chandrapur (Maharashtra): 46.4 degrees C, Parts of Delhi, Madhya Pradesh, Rajasthan: 45-44 degrees C – This was the hottest month of April hot in India for 122 years! As the Indian Meteorological Department (IMD) issues heatwave warnings and the Intergovernmental Panel on Climate Change (IPCC) points to a bleak future for India if climate action targets are not met achieved, this is a clear call for everyone to start focusing on climate action!
What does the IPCC report say?

"Code Red for Humanity" is what the IPCC's August 2021 report said. The IPCC's Climate Change 2022: Mitigation of Climate Change report, published in April 2022, warns of the lack of time to limit climate change. "The negative effects of climate change are worsening much faster than scientists predicted less than a decade ago and the time to limit global warming is running out," the report says.
If the status quo persists:
· The
the world will run out of food in 27 years: Scientists warn of an unpredictable food crisis that could occur in just the next 27 years due to water scarcity and loss of land for agriculture
· Indian
coastal cities could be submerged by 2050: Due to melting ice caps and rising sea levels, coastal cities like Mumbai, Kolkata, Visakhapatnam, Trivandrum, Surat, Kochi and Chennai are at risk of being nearly 30% submerged. Mumbai and Kolkata risk losing almost all of their coastline due to rising temperatures and urban flooding
· More
flash flood hill states: Uttarakhand and Himachal Pradesh already witness frequent disasters such as massive landslides and glacial lake explosions
·
Strong heat waves to increase: Currently, Delhi, MP, Rajasthan and Odisha are already on yellow alert from Indian Meteorological Department for severe and frequent heat waves. Frequency will increase if emissions are not controlled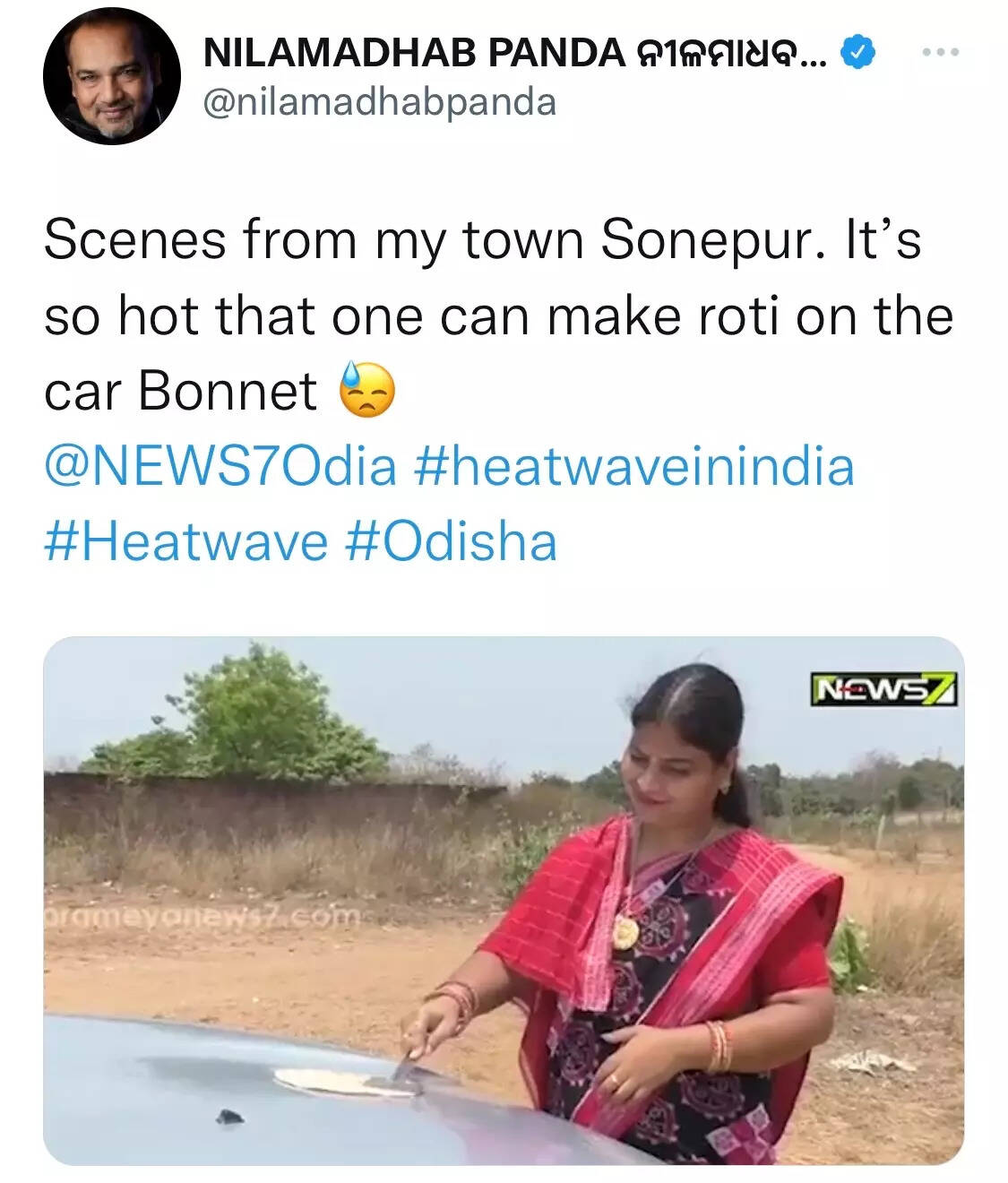 Facts!
The Earth's global surface temperature has increased by about 1.1°C compared to the 1850s and 1900s
India is the third largest emitter of carbon dioxide (CO2) after China and the United States

If global temperatures rise by 1 degree Celsius leading to negative outcomes, India is expected to lose around 3% of its GDP, according to a report by the Overseas Development Institute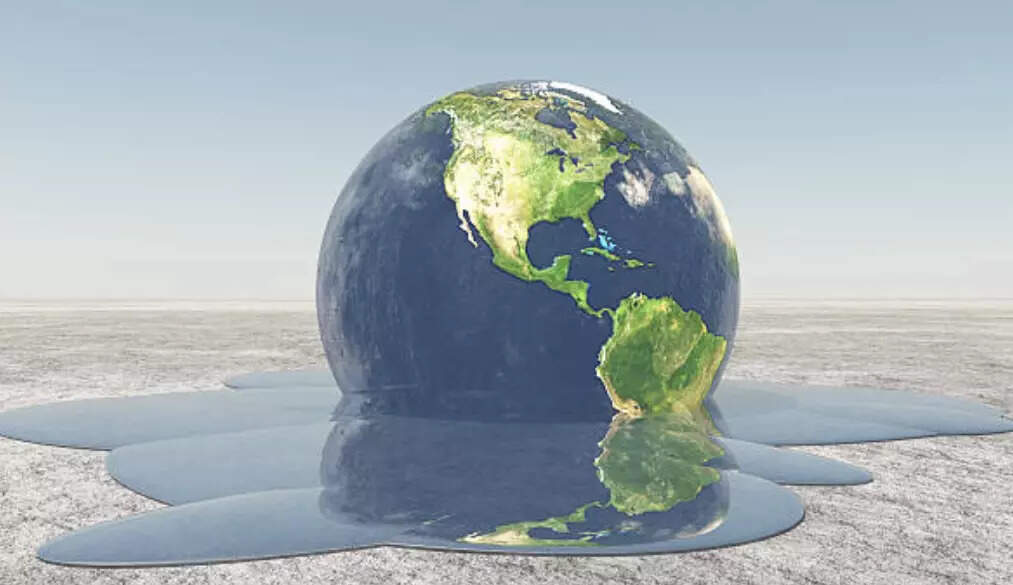 "Human actions have had a boomerang effect. So wisdom is about making behavioral changes to avoid the impacts of climate change. a market-based instrument and voluntary agreements, should be placed in the system to bring about behavioral and systemic changes in the economy." –
Dr Madhu Verma, Chief Economist, World Resources Institute (WRI)