Fair Haven residents address climate issues through photography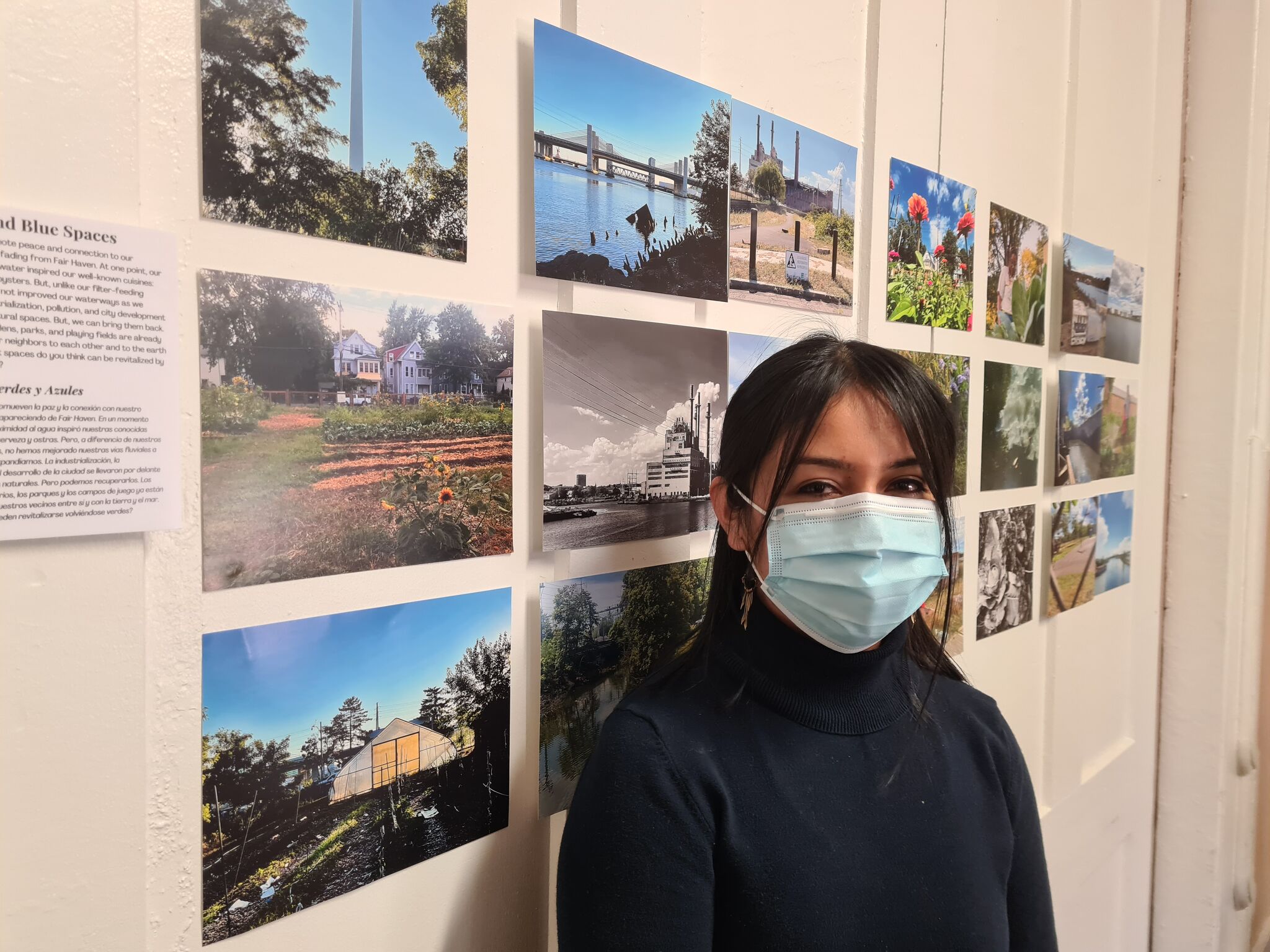 NEW HAVEN — Residents of Fair Haven are pursuing a creative path to address climate injustices in their neighborhood. They take pictures.
From pollution to walking and burning issues, community leaders along with the city's environmental nonprofit Save the Sound presented the environmental reality facing the region through a photography program, Photovoice.