Climate issues are gaining importance for investors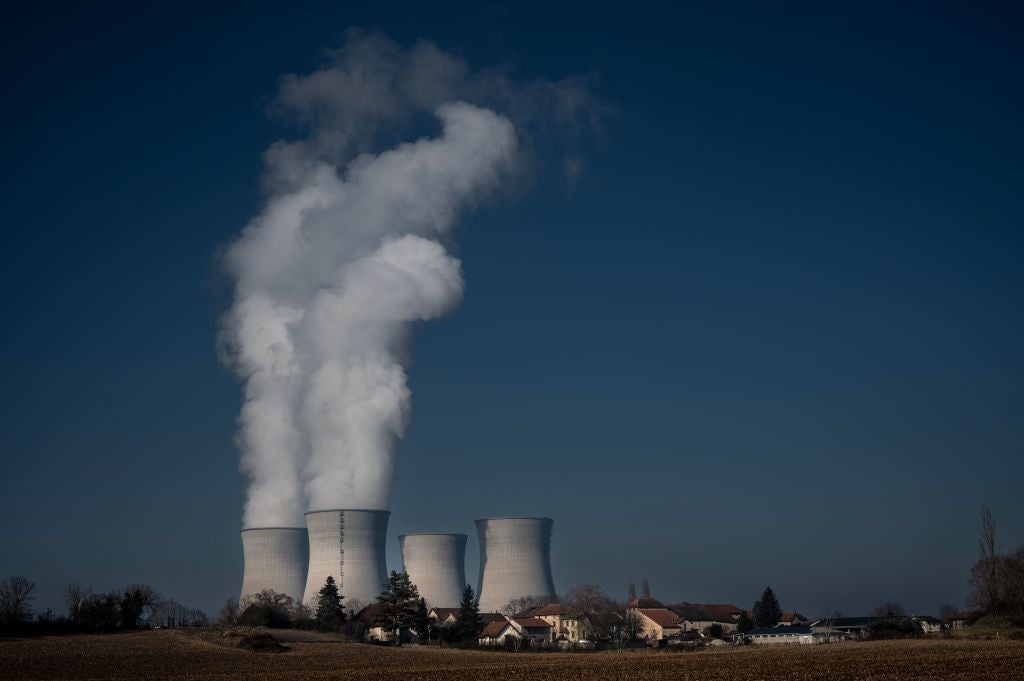 Climate change, decarbonisation and biodiversity are playing an increasingly important role in investors' portfolios, according to a global survey published by asset management firm Robeco.
the Robeco Global Climate Survey 2022which involved 300 of the world's largest institutional and wholesale investors, explored how they are addressing the opportunities and risks associated with climate change.
The survey results show that climate change is now at the heart of investment policy, or a significant factor in it, for the majority of investors. Around 24% say climate change is now central to their investment policy and 51% say it is an "important" factor. These numbers are expected to rise over the next two years, with 46% of respondents saying climate change will be central to their investment policy during this period, and 38% saying it will be an important factor.
Net zero is becoming mainstream for investors
The survey also reveals that net zero commitments are becoming more widespread. Nearly half of investors surveyed have publicly committed to achieving net zero greenhouse gas emissions from their investment portfolio by 2050 (27%) or are in the process of making this commitment (18% ). Only 19% of investors have not committed to achieving net zero carbon emissions by 2050 and do not currently plan to do so.
The research also reveals that the majority of investors who have committed to net zero come from Europe, followed by Asia-Pacific and North America.
How do institutional investors approach net zero goals?
The survey also found that insurance companies (43%) are more likely to have made a public commitment to net zero compared to other investment organizations. Institutional investors (31%) were the second most likely, followed by wholesale investors (19%).
According to the survey, the majority of institutional investors (36%) are still considering what net zero commitment will mean for their investment portfolio and whether or not they could do it. Additionally, 11% say they have not committed to net zero by 2050 and are not planning to do so at this time. Additionally, 16% of institutional investors responded that they were in the process of publicly committing to net zero by 2050, but had not yet finalized it.
Divesting from carbon-intensive assets is another key objective for investors. The survey finds that institutional and wholesale investors say they will divest around a fifth of their carbon-intensive assets over the next five years.
Investors focus on biodiversity
Investor awareness of biodiversity is growing rapidly. About 9% of investors place biodiversity at the center of their investment policy, almost double (5%) from two years ago. Moreover, the survey reveals that more and more investors are integrating biodiversity into their investment policies.
However, despite investor interest in biodiversity adoption, there are still implementation challenges.
The report states that "implementation continues to be difficult due to a lack of research data, ratings and biodiversity information, according to 50% of investors. In addition, 43% see the shortage of suitable investment products and strategies as an obstacle to taking biodiversity into account, while 46% mention insufficient demand from end investors.
The Covid-19 pandemic and Russia's invasion of Ukraine have caused investors to reassess their strategies over the past two years, but the growing attention to environmental issues at this time is reassuring as the 2030 deadline for the UN Sustainable Development Goals approximate.