Banksy-inspired prints in the face of climate issues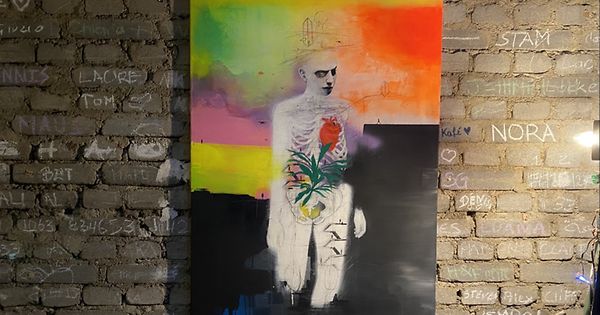 Banksy-inspired prints in the face of climate issues
Culture
"Politics shouldn't be the only place to make political statements, art can be political too"
"Politics shouldn't be the only place to make political statements, art can be political too"
The only colorful creation in the room represents the questioning of our existence and our role on this planet
Photo credit: Gabrielle Antar
Deep in a trendy café in Esch-sur-Alzette, a dozen black-and-white prints, inspired by anonymous artist Banksy, attempt to defend climate justice and examine whether humanity can work in the unity.
Artist Jana Kaulmann's work is based on contemporary issues and the creations in the exhibition are divided into two different themes, Kaulmann said over the phone amid her Covid quarantine.
On the right side of the piece, dark industrial prints tackle the alienation that comes with advocating for climate justice. In a world where we are increasingly seeing the effects of a climate emergency, we need to be aware and speak up, Kaulmann said.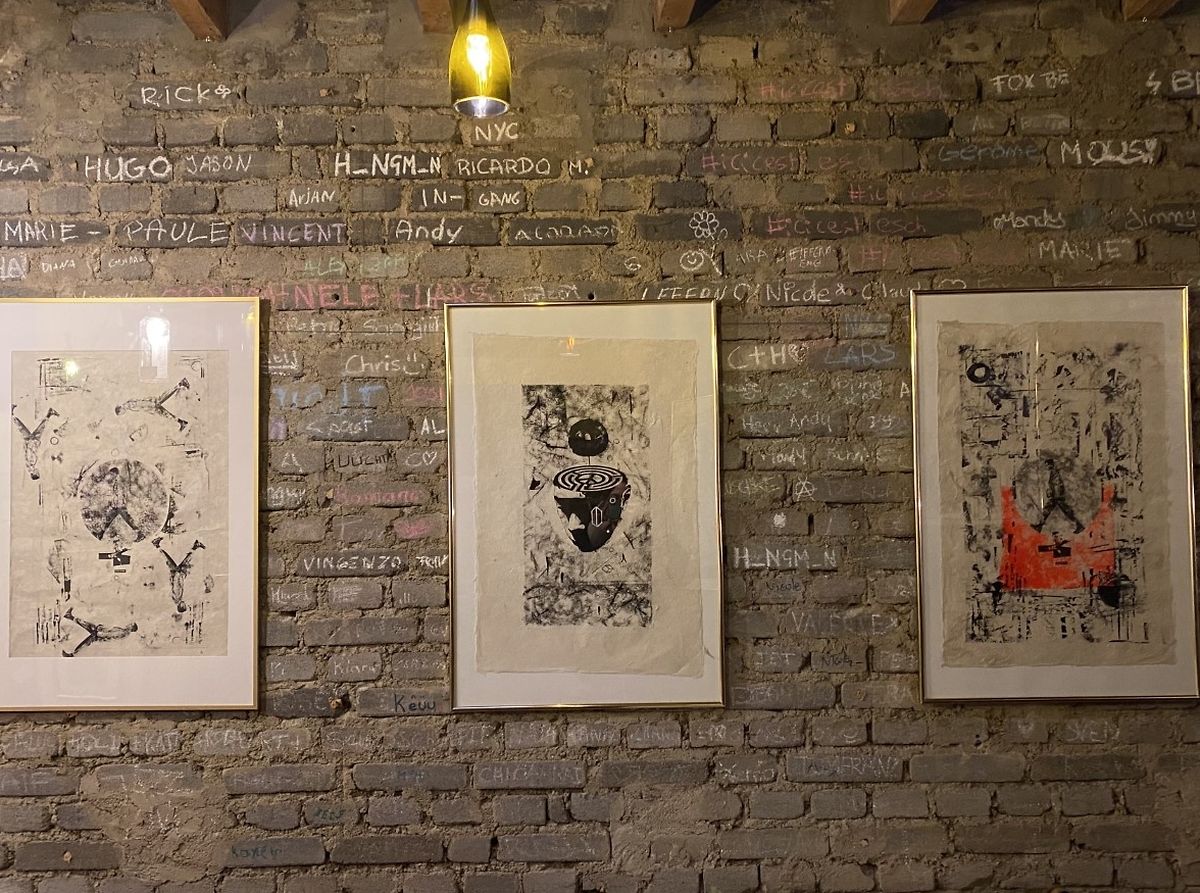 His activism was partly sparked by some people labeling artists for having non-essential work during the pandemic, Kaulmann said. The common misconception that artists have nothing to contribute to society is exactly what Kaulmann said she battles. She says art has always been a way to challenge the status quo and challenge the injustices of society.
The print style used by Kaulmann draws inspiration from the infamous anonymous artist Banksy, primarily due to the simplicity of his pieces and the strong political messages behind them. Kaulmann wants to critique the use of art as a marketing tool rather than a tool for social change.
"Politics shouldn't be the only place to make political statements, art can be political too," she said.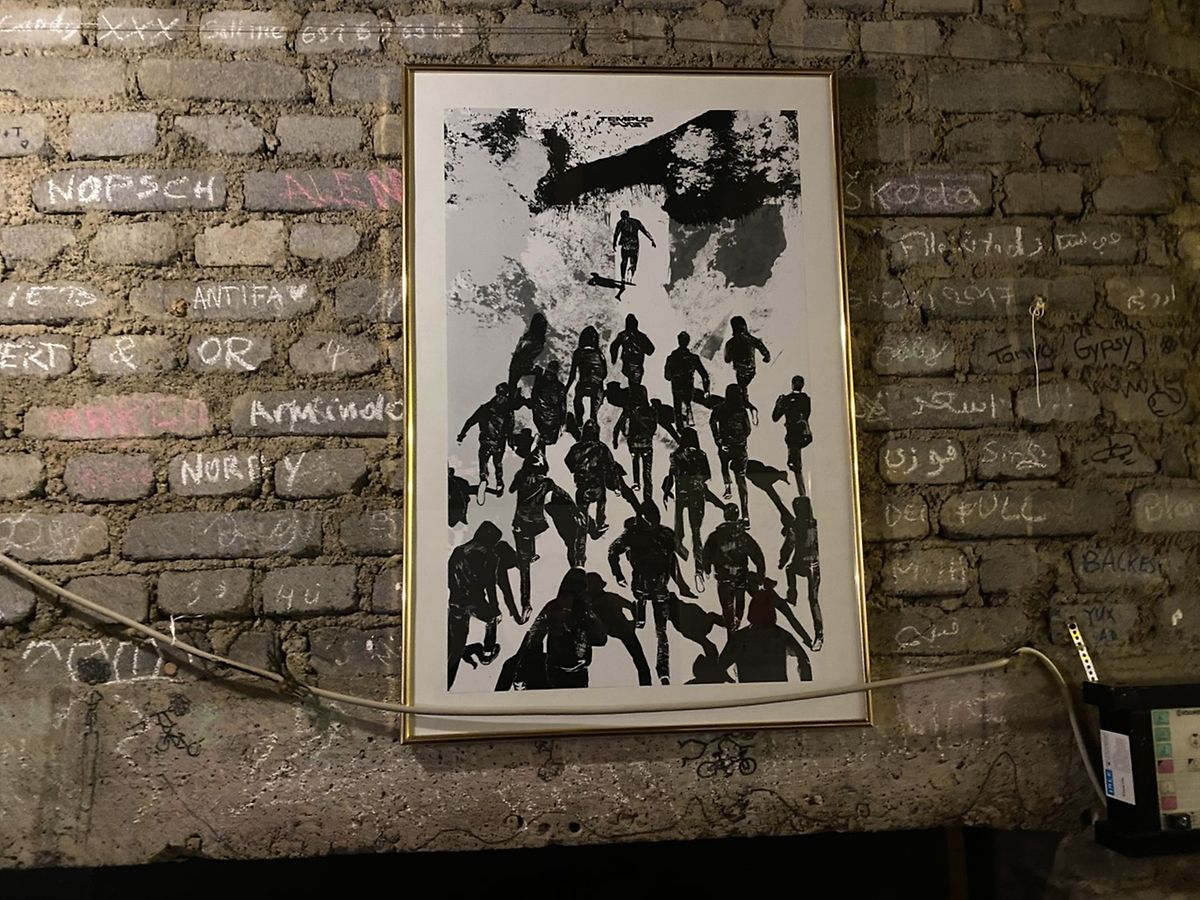 On the left side of the room, coins represent a larger issue that goes beyond just advocating against the climate emergency – it focuses on whether humanity can work in unity.
Here she gives herself more freedom to experiment, incorporating color into a painting – the only colorful creation in the room. This work represents the questioning of our existence and our role on this planet. The use of color was a tool to "express everything" that she could not with the contrasts of black and white, Kaulmann explained.
"Because I was focusing more on the climate crisis at the beginning, I wanted to go deeper and ask myself more questions. How is the climate crisis linked to racism or feminism? And how are all these different forms of oppression interconnected? she said.
The exhibition, titled Work in progresswill be at the Escher Kafé until February 27.
---
The Luxembourg Times has a new LinkedIn page, follow us here! Receive the Luxembourg Times in your inbox twice a day. Sign up for your free newsletters here.