An artist goes to the wall to fight against climate change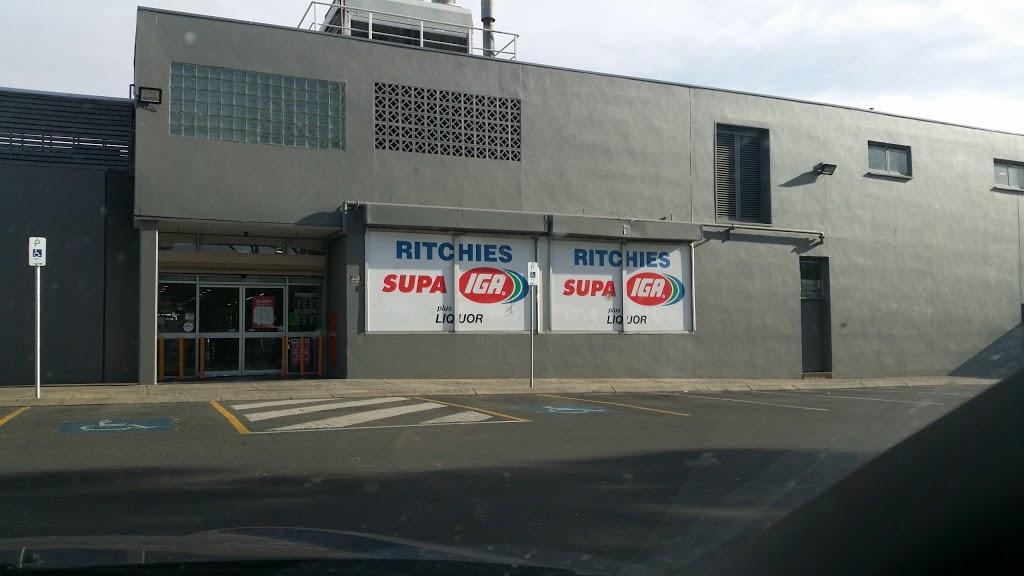 MELBOURNE artist Julian Clavijo has been hired to create a 'provoking and impactful mural' about climate change on a wall in Hastings Shopping Centre.
Clavijo was chosen by the Mornington Peninsula Shire public art panel after calling expressions of interest in May. The county won't say how much he's paid.
Work on the six-meter-high, 24-meter-long mural on the wall of the Ritchies IGA on Salmon Street will begin next month and is expected to be completed in December.
A statement released by the county says painter and sculptor Clavijo is nationally and internationally renowned,
"After graduating in 2011, he began exploring the possibility of translating his photorealistic oil painting technique into mural painting at any scale," the statement read. "Blending the skills of spray painting, commonly used in the world of street art, and traditional brushwork techniques almost resembling classic murals, Julian achieves striking hyper-realistic results painting murals at monumental scales. in public spaces."
The county says environmental-themed art "allows young people to visualize a world where they can make a difference."
The statement quotes Clavijo saying, "We, the global society, need a collective consciousness to restore balance in nature through sustainable living."
Mayor Cr Anthony Marsh said the county had received 'many high quality submissions' and predicted the mural would 'create a lively atmosphere for this part of Hastings whilst focusing on climate change and our natural environment' .
Cr Lisa Dixon hoped the mural would lead to 'community conversations' about climate change issues and offer 'a more sustainable approach to preventing graffiti'.
Mornington Peninsula Regional Gallery Director Danny Lacy, County Arts and Culture Manager Bridey Ellis, Community Activation Manager Natasha Petkovic-Jeremic, Climate Change and Sustainability Manager Melissa Burrage and Community Environmental Education Coordinator Jacqueline Salter join Dixon in the public art panel.
Cr Sarah Race, said the county's Arts and Culture Advisory Committee (different from the Public Art Committee) had been impressed with Clavijo's "tremendous artistry, use of vibrant color and powerful and edifying depicted in his art".
First published in the Western Port News – August 31, 2022