Africa: Resistance to antibiotics and other drugs is a global concern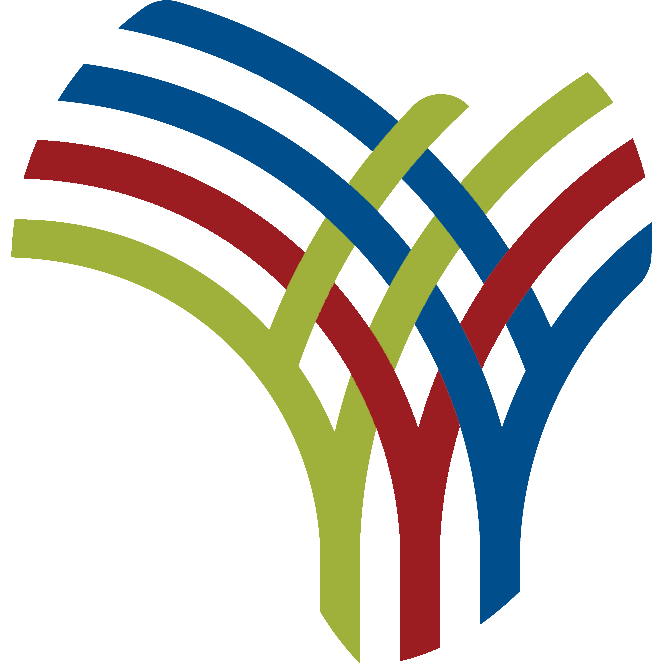 Drug labeling and prescriptions could help curb antimicrobial resistance in Africa
When Winnie Chepkoech was a college student, she contracted a urinary tract infection (UTI). Instead of going to see a doctor, she went to the local pharmacy and bought some antibiotics to treat the disease. The symptoms disappeared but reappeared after several weeks. What followed were two frustrating years of trying to cure the UTI.
The 28-year-old mother-of-two says she has been battling the infection for several years because any medication given to her does not seem to work.
"The mention of antibiotics sends shivers down my spine because I know what I've been through all these years. As I speak I'm worried that the urinary tract infection will happen again and I'll have to go back to trying to deal with it," she said.
Ms Chepkoech is one of many people in Africa – where antibiotics are readily available over the counter – whose unprescribed use, abuse or overuse of drugs, especially antibiotics, has caused them to develop a resistance to these drugs.
What are antimicrobials?
Antimicrobials – including antibiotics, antivirals, antifungals and antiparasitics – are drugs used to prevent and treat infections in humans, animals and plants.
Antimicrobial resistance (AMR) occurs when bacteria, viruses, fungi, and parasites change over time and no longer respond to drugs, making infections harder to treat. This increases the risk of disease spread, serious illness and even death.
The World Health Organization (WHO) has declared AMR to be one of the top 10 global public health threats facing humanity.
The misuse and overuse of antimicrobials are major drivers for the development of drug-resistant pathogens.
Agricultural chemicals
Moreover, the intensification of agricultural production has led to an increasing use of antimicrobials – a use that is expected to more than double by 2030.
Antimicrobial resistance can also develop in plants and animals through the use or overuse of antibiotics and other agrochemicals; and can be transmitted to humans when they consume farm products.
According to the Food and Agriculture Organization of the United Nations (FAO), approximately 700,000 people die each year from antimicrobial resistant infections and countless sick animals may not respond to treatment. It is a significant global threat to public health, food safety and security, as well as to livelihoods, animal production, and economic and agricultural development.
According to the WHO, antimicrobial resistance is a global concern. Indeed, the emergence and spread of drug-resistant pathogens that have acquired new resistance mechanisms threaten the ability to treat common infections. The rapid global spread of "superbugs" that cause infections that cannot be treated with existing antimicrobial drugs such as antibiotics is particularly alarming.
In March 2017, the United Nations Secretary-General convened the United Nations Ad Hoc Inter-Agency Coordination Group on Antimicrobial Resistance, to provide practical guidance on the approaches needed to ensure effective and sustainable global action to combat resistance. to antimicrobials.
The group's 2019 report showed that drug-resistant diseases could cause 10 million deaths every year by 2050 and damage the economy as catastrophic as the global financial crisis of 2008-2009. By 2030, antimicrobial resistance could push up to 24 million people into extreme poverty.
Egg production
According to FAO epidemiologist Dr Stella Kiambi, one of the major problems in agricultural production is that some farmers are unaware of the effects of the drugs they use on their animals.
"In a study we conducted in Nyeri County in Kenya, the attendant at an agrovet (an agricultural and veterinary supply store) said that when a farmer comes and says that the egg production of his chicken has gone down, the attendant will look at the labels of available medications and if they say it stimulates egg production, that's what they'll dispense," she said.
Dr Kiambi said they were working with the relevant authorities to ensure that the issue of drug labeling is addressed to prevent misuse of these drugs.
"Another problem is that biosecurity and hygiene levels are very low among some members of the community, including farmers. The solution would be to strengthen agricultural extension services to help educate farmers on best practices to to understand some basic precautions when using these chemicals," said Dr Kiambi.
However, the trend is the same in other countries in East Africa and the region, which are also battling antimicrobial resistance.
In Tanzania
Dr Deus Kitapondya, a Dar-es-Salaam-based community emergency physician, says antimicrobial resistance is also a problem in Tanzania, although there are no specific data on its impact in the country.
"The problem is that the importation, sale and dispensing of some of these drugs are not well regulated. Anyone can walk into a pharmacy and buy them without a prescription from a qualified doctor," says Dr Kitapondya .
To achieve safe drug use, the dosage must be right to ensure efficacy against the condition being treated.
Dr Kitapondya also pointed out that one way to deal with the problem is to set up sufficient and efficient laboratories that can be used to test drugs used to fight bacteria. [testing helps detect the sensitivity of the drug to bacteria].
He also says it's important to educate people about the dangers of using antibiotics without a proper prescription from a qualified physician.
Every year, from November 18-25, the world commemorates World Antimicrobial Awareness Week (WAAW). In 2021, the event was marked under the theme; "Spread Awareness, Stop Resistance", which called on health stakeholders, policy makers, healthcare providers and the general public to champion antimicrobial resistance (AMR) awareness.